'The Mom Test'
Need to field test your tech product? Look no further than your mom.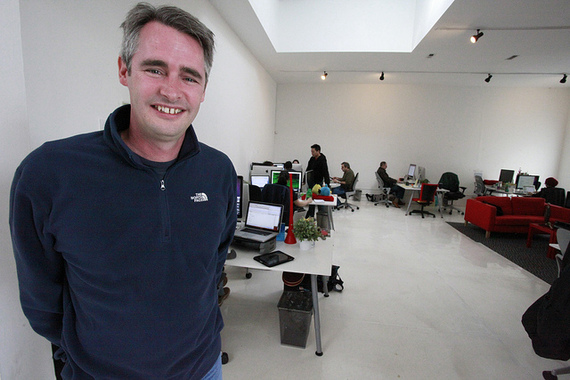 At a panel about design at the Aspen Ideas Festival this week, John Doerr asked Flipboard co-founder Mike McCue what advice he'd give to budding entrepreneurs. McCue's reply? Give products the "Mom Test."
McCue tells his employees, he said, to think constantly about their mothers' reactions -- real or imagined -- to the things they're building. Think, he said, about how the average person -- the person who could benefit from technology, but who is not necessarily adept with technology -- might react to their product. "You're sitting down at Thanksgiving," McCue said, "and your mom asks, 'So, what are you doing? What are you building?'"
"And if you start to give an answer, and her eyes are glazing over, and she doesn't really understand what you're saying, you know you're off to a bad start."
McCue elaborated. The Mom Test, he said, has three core criteria:
1. understanding
2. desire
3. ability
Basically, your user needs to get what your product is about. She needs to want to use it. And she needs to be able to use it. Bells and whistles aren't much good to you when the average person won't be able to make sense of them or benefit from them. So "when you describe what you're doing," McCue said, "she needs to say, 'Oh, that's really cool. I'd like to use it.'"
"And when you think about it," McCue said, "there are very few products that pass all three of those tests."