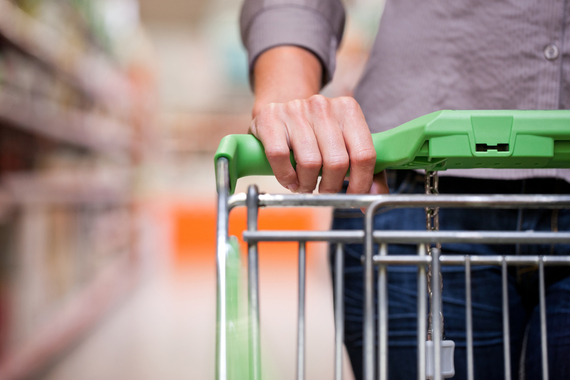 Here are some of the things that stores -- physical, street-side stores -- might know about you from your recent visit to them:
• your age
• your gender
• your mood as you travel through the store
• how long you spend in each section of the store
• which items you spend time looking at during your visit
• how long you looked at an item before purchasing it
• which of the store's products you previously looked up on the store's website
• your purchase history with the store
• the number of times you recently visited the store
• the average time elapsed between your visits to the store
And also your blood type, and your middle name, and the way you take your coffee. (Just kidding -- I think.) Stores may be constructed of dumb brick-and-mortar ... but they're increasingly being outfitted with surveillance technologies that make them newly smart, or "smart." Retailers not named Amazon are trying to catch up to their digital rivals, The New York Times reports, by applying digital tricks to their physical retail spaces. Through video of your movements through the store, and images of your facial expressions as you do that moving, and facial recognition software that analyzes those expressions, stores are attempting to recreate in the physical world the paths of digital breadcrumbs customers leave as they explore websites. Cookies, made mobile (though sadly, still inedible).