What the Night Sky Would Look Like If the Other Planets Were as Close as the Moon
It's not always easy to imagine just how big the other planets are. Here, a space artist's thought experiment turns into a lesson in Earth's relative size.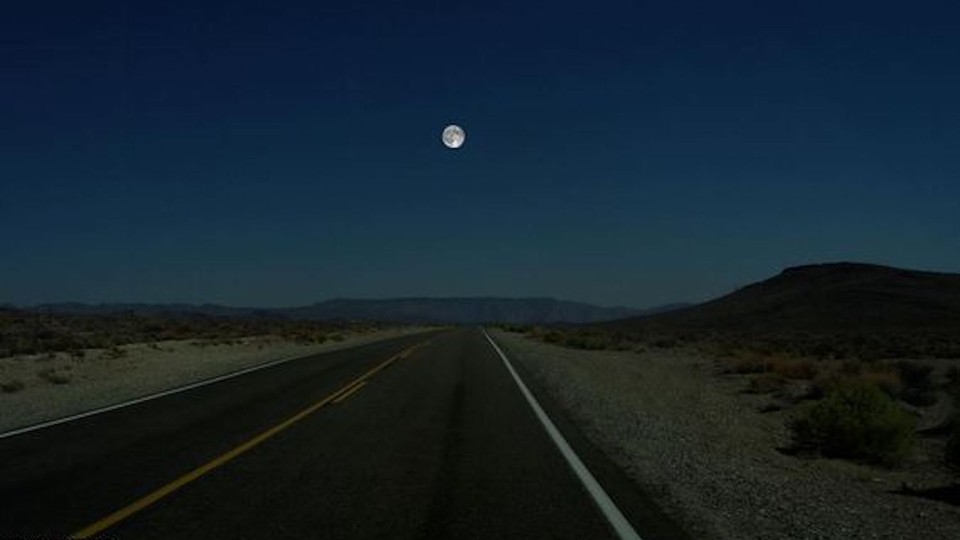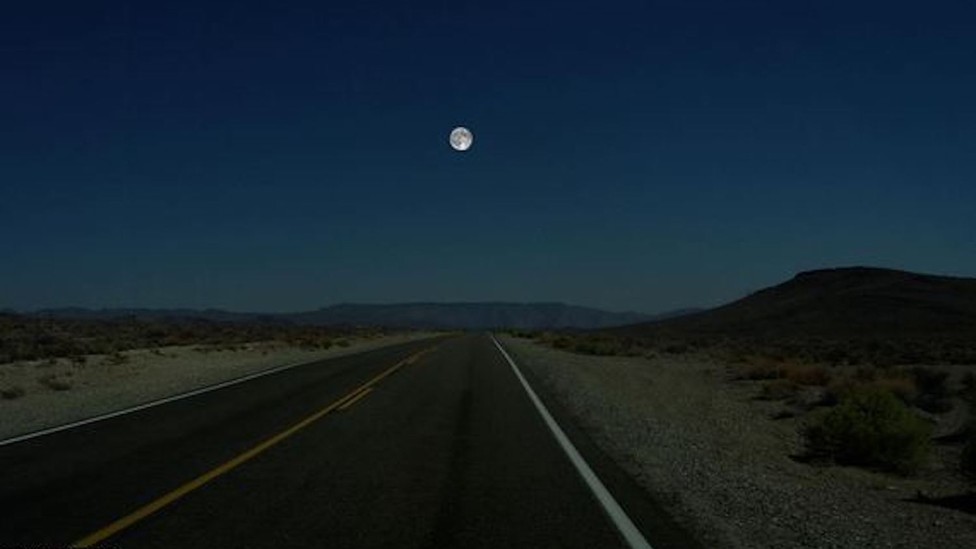 Space artist Ron Miller has created a series of images that illustrates the sizes of the other planets in our solar system in a way that makes them a bit more accessible, showing what they would look like if they were 240,000 miles away—the approximate distance of the moon from the Earth. He began with a picture of the moon over Death Valley (up top), and then calculated the number of degrees in the sky a given planet would take up at that distance. "For instance," he explained to me over email, "the moon covers just 1/2 a degree. Venus would cover about two degrees, so it would appear about four time larger than the moon."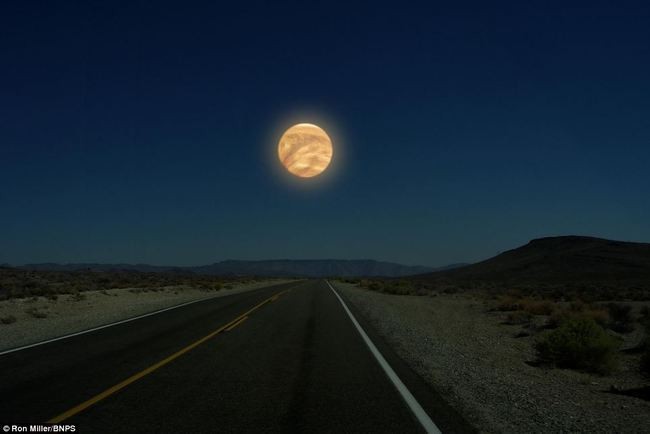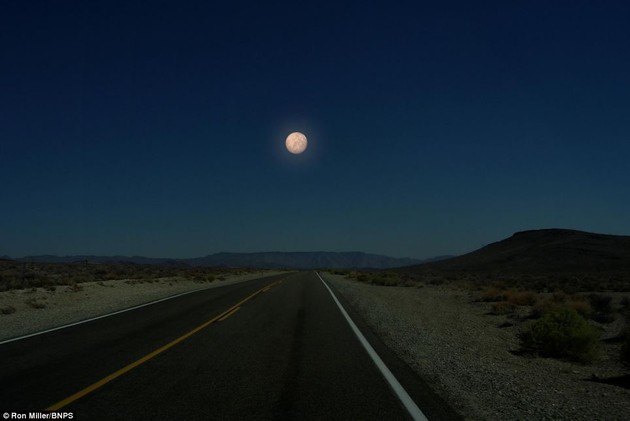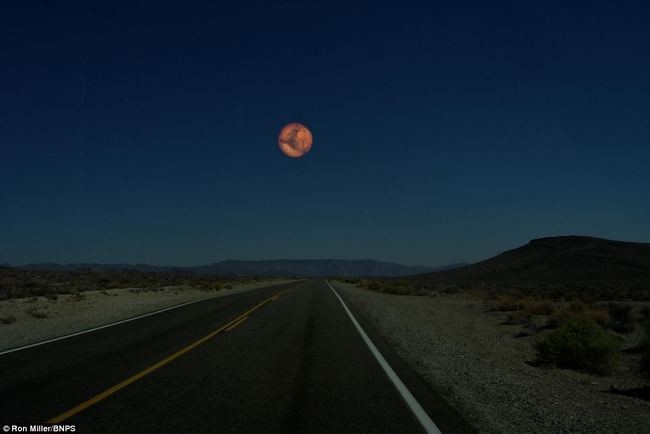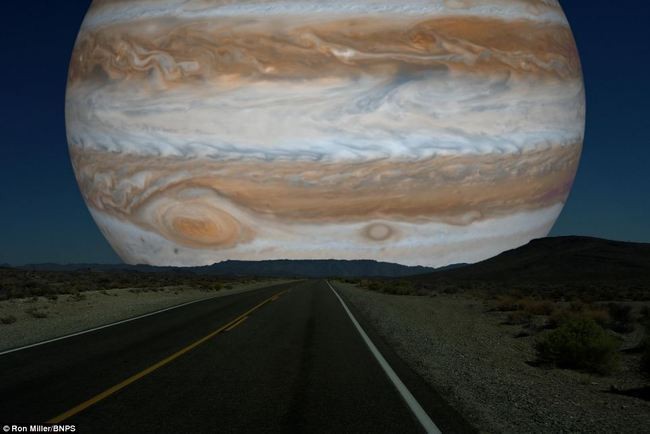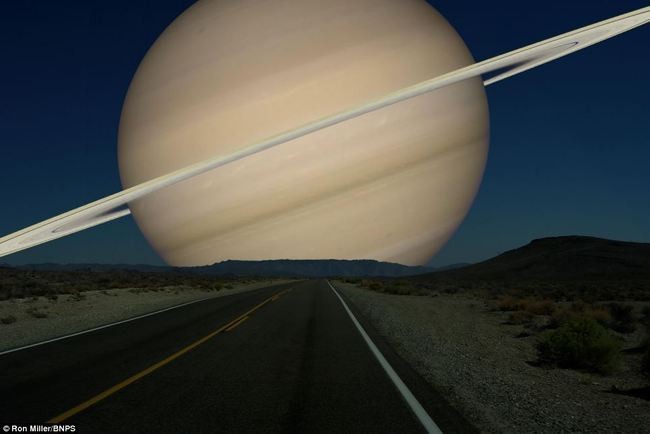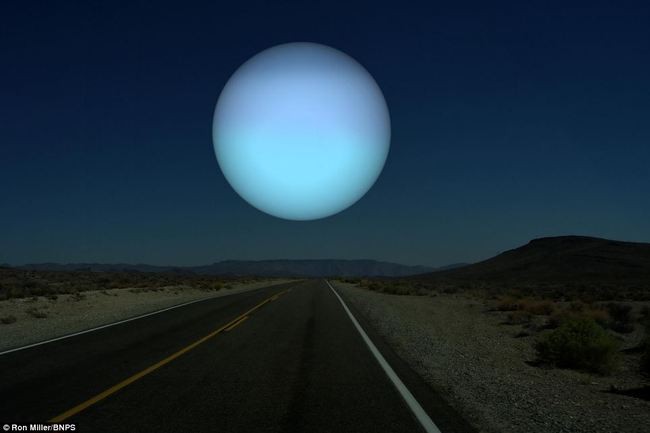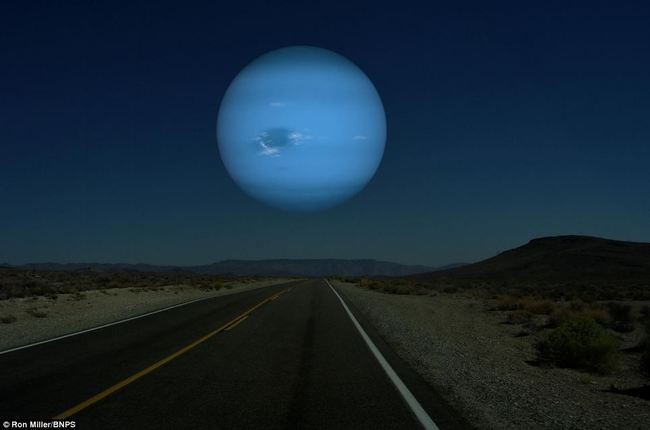 ---
Editor's note: For more, check out Miller's essay about his work, published on io9, and his personal site.