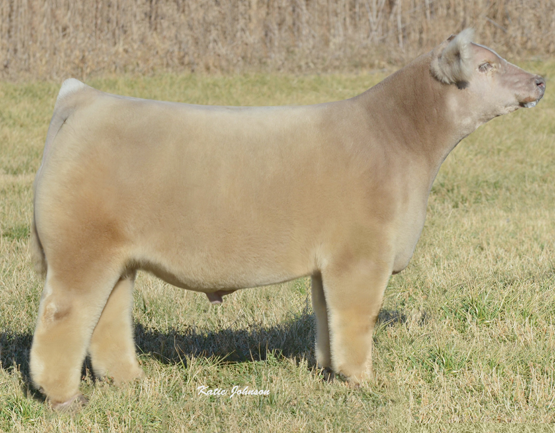 Internet, there is a new meme among us. It is beefy. It is fluffy. It is adorable. Its name is #fluffycow.
Well, technically, the thing should really be named #fluffybull: the animals in question here tend to be male. They're show steer. But as Farm Progress sensibly notes, "'fluffy bulls' doesn't have quite the same ring to it." Plus, the name could be seen as "a little emasculating to the bull."
So what do you need to know about the phenomenon that challenges so many of our conventional assumptions about cattle, coats, and the proper use of hair products? Nothing. But what might you want to know about it? If you're anything like me, a lot. Below, a brief explainer: 
So what, exactly, is a #fluffycow?
Basically, it's a cow or bull (or adorable, adorable calf) that has been primped and pampered into fluffiness. To delighful -- and sometimes slightly terrifying -- effect.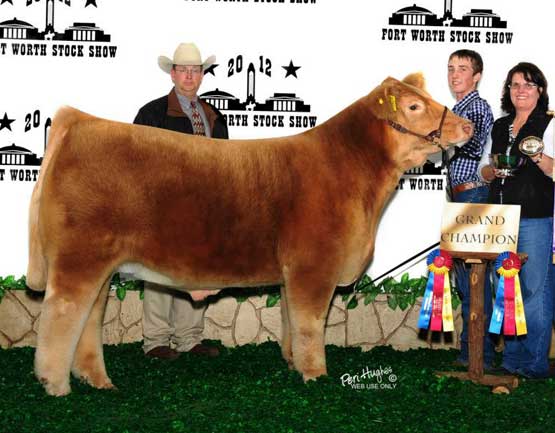 How did the #fluffycow meme start?
It started with a farm in Iowa called Lautner Farms, which regularly participates in stock shows. One of Lautner's pictures of a fluffed-up show entrant was posted to Reddit (thread: "Check out these fluffy ass cows!"), where it made an understandably quick trip to wider audiences. From there, the #fluffycow meme trended on Twitter. And, earlier today, it was documented in a Buzzfeed listicle headlined "11 Reasons Fluffy Cows Are The New Micropigs."