Ed Iacobucci
A creative, determined, and big-hearted man.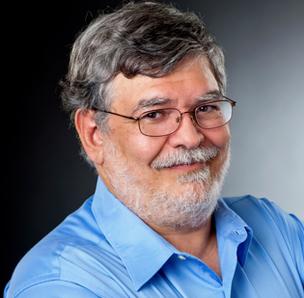 Five years ago, I had
an article in the magazine
about the latest startup scheme by Ed Iacobucci -- who by that time, in his 50s, had a long string of startup and other tech-world successes behind him. He was a co-founder of Citrix; he had been a major figure at IBM during its undervalued OS/2 era; and when I met him he had started a company called DayJet, designed to offer a not-just-for-plutocrats alternative to the hell of normal commercial air travel. You can read many more of Iacobucci's thoughts on technology and innovation in the article.
I learned just now that Ed Iacobucci had died, of pancreatic cancer, at age 59. Perhaps the greatest reward of the reportorial life is the people you meet along the way. I really enjoyed getting to know, and learning from, Ed Iacobucci. I encourage you to read more about his achievements and legacy
here
,
here
,
here
(source of the photo above)
here
,
here
, and elsewhere. He was a remarkably creative, determined, and big-hearted man. Best wishes to his family. And, here is a photo from my Atlantic article, of Ed Iacobucci at the white board as he refined plans for his DayJet company: