A Reddit Co-Founder's Devastating One-Line Takedown of Facebook
Alexis Ohanian's case for interacting with people who aren't your friends.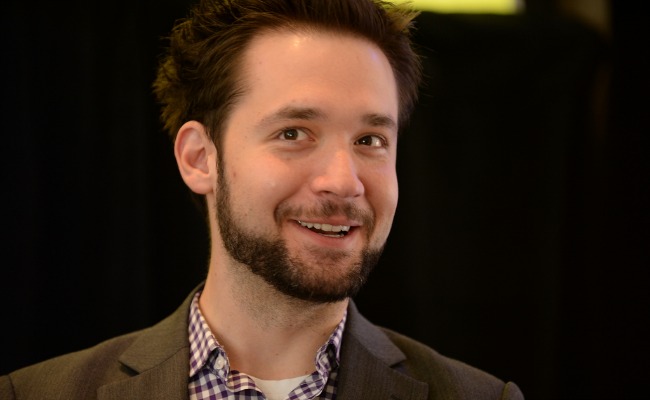 The Aspen Institute

"Facebook makes me hate the people I know, and Reddit makes me love the people I don't." -- Alexis Ohanian, a Reddit co-founder, sharing one of his favorite quotes at the Aspen Ideas Festival. 

He added, "the more we can do to expand beyond our friend network, the more we can expand to understand people all over the world we might not necessarily interact with, I want to invest in that."

Mark Zuckerberg isn't here, but if he sends along a devastating one line takedown of Reddit I'll happily publish it.