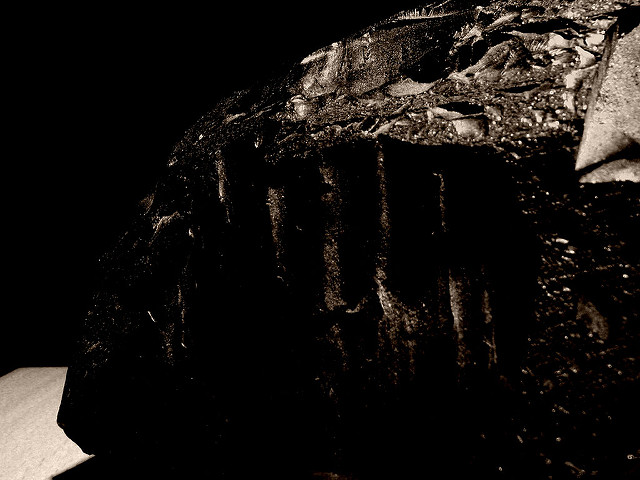 flickr/fallsroad
Since the 1970s, a prominent strand of the environmental community has warned of imminent energy shortage, hoping to persuade people to conserve resources and shift to alternative fuels that pollute less. This has often worked for a time: in the 1970s, for example, fears of scarce oil and environmental damage combined to prompt strong efforts that cut fuel consumption and directed government money toward renewable power. Yet initiatives in this vein have inevitably faltered. Worries about vanishing resources have reliably spurred rising prices, which, in turn, spark exploration and innovation that reveals ever-larger sources of fossil fuels. That new abundance does not only challenge the economics of alternative energy sources - it also invariably erodes their foundation of political support.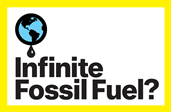 A debate on the future of energy
Read more
Charles Mann's fascinating essay recounts the most recent turn in this cycle, and gives a glimpse at what the next twist might be. Shale gas and tight oil, he reports, have again eviscerated expectations that a transition to clean energy will driven by fossil fuels' scarcity. And methane hydrates, still an esoteric and far-from-commercial prospect, might eventually dwarf that, giving the world the option to use fossil fuels forever - and by driving climate change, fry the planet in the process.
Mann is right about one big thing: geology isn't going to save us from having to take tough political steps if we're going to seriously confront climate change. But he needn't have invoked shale gas or methane hydrates to do that. A paper published in Nature Climate Change last year pointed out that if all the coal in the world were burned, it would likely warm the planet by an unimaginable 27 degrees Fahrenheit. (International negotiations typically focus on keeping warming to 3.6 degrees or less.) Alas the world has become more coal-dependent, not less, in recent years. In mid-April, the International Energy Agency (IEA), an intergovernmental organization with 28 members including the United States, reported that despite surging investment in renewable power, "the average unit of energy produced today is basically as dirty as it was 20 years ago". The culprit is the inexorable rise of coal.