The Best Academic Blogs
We're looking for low-volume, high-quality, research-based sites.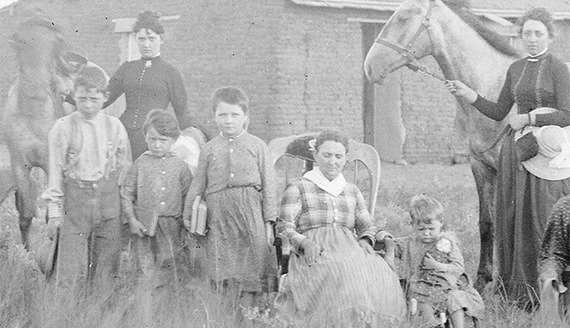 I love Twitter, but it's a fast medium. If you follow a couple thousand people, like I do, there's no easy way to keep an eye on everything that people tweet. The same seems to be true more broadly: I'd reckon that 80 percent of the clicks on a story come in the 20 minutes after it gets tweeted. After that, it's off down the stream somewhere. (People have tried to measure this stuff with some success.)
This is a terrible way to keep track of thinkers who are working at slower time scales. And yet, I think a key value that our technology coverage can provide is connecting the kinds of thinking about technology I see in the academic literature with popular culture. We need a good way to keep track of historians, philosophers, and others who think about science and technology (in the broadest possible sense). And Twitter is not it.
So, I'm trying to reassemble an RSS feed filled with a very specific type of blog. I'm looking for researchers, scholars, and academics who don't post more than once per day. I don't care how specific or niche they are, as long as they're interesting on their own terms.
Here are my exemplary blogs:
So, please, feed my Feedly! Put your own blog in the comments, if it fits the criteria and feel. Or send it to me in an email. Or @alexismadrigal.
As always, I'll collate and share what you send in.
P.S. There are all these science blog networks (like a half dozen of them!). Why doesn't a similar thing exist for science and technology studies blogs (or humanities more broadly)?