A Very Practical Guide for Breaking Into (Science) Writing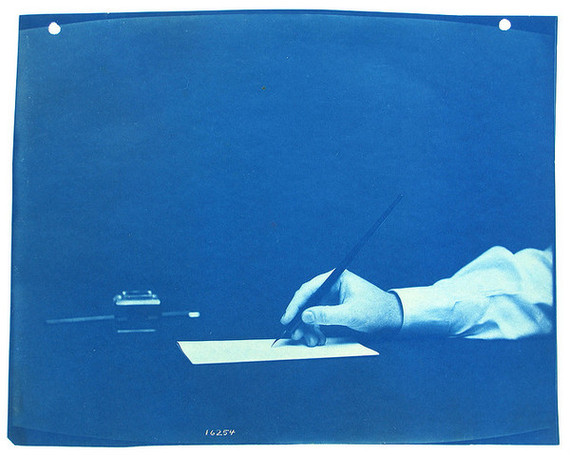 Smithsonian Institution
Bora Zivkovic, the blog editor at Scientific American, and a central figure in the science blogging world, has penned a lengthy guide for writers trying to get in the game. Zivkovic has been thinking about and practicing many of the techniques he describes for years. And to my eye, this is some good, no-nonsense advice.
Try to figure out your beat (or obsession) - what is it that excites you the most? Write about that. Try to find your own niche. Become a "go to" person on a particular topic, become an expert (or at least a temporary expert) on that topic.

Ignore the "professional" advice about having to blog daily. It was a necessity a decade ago, not any more. In the days of RSS feeds and social media, it does not matter for your readers any more - they will find your posts no matter how infrequently you post. It only matters for you and your own writing habit that you blog with some regularity.

Also ignore the "professional" advice about writing relatively short blog posts. Leave that for brief news articles. Blog posts are longform, at least most of the time. And longform works online much better than short articles - the traffic keeps on giving for years, as people rediscover long posts, see them as resources, and share with their friends.
The best thing about the techniques for gaining attention and authority Zivkovic describes is that none of them are difficult to understand. If you've been a part of a good conversation filled with people who know the subject at hand, then you already know the basics of what you need to do to break into science blogging: contribute good information, listen, piggyback on other people's riffs, remember the interesting stuff.
Just start writing and call yourself a writer.