The anti-circumvention section of the Digital Millennium Copyright Act threatens to make archivists criminals if they try to preserve our society's artifacts for future generations.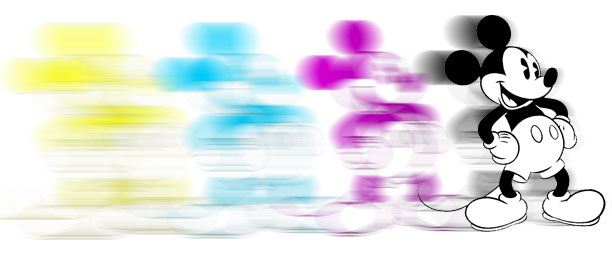 Perhaps by now you've heard about the campaign to repeal the anti-circumvention section (1201) of the Digital Millennium Copyright Act. This most recent challenge to the DMCA arose from a recent decision by the Librarian of Congress to discontinue a three-year exemption that made cell phone unlocking legal.
Opponents of the DMCA anti-circumvention provision claim that the law threatens consumer control over the electronic devices we buy, and they're right. But the stakes are much higher than that. Our cultural history is in jeopardy. If the DMCA remains unaltered, cultural scholarship will soon be conducted only at the behest of corporations, and public libraries may disappear entirely.
That's because the DMCA attacks one of the of the fundamental pillars of human civilization: the sharing of knowledge and culture between generations. Under the DMCA, manmade mechanisms that prevent the sharing of information are backed with the force of law. And sharing is vital for the survival of information. Take that away, and you have a recipe for disaster.