Serenity Now: Clear Your Tabs, Clear Your Mind (With One Glorious Click)
The Chrome extension for the overly tabbed
Me after I cleared all my tabs, basically (Yuri Arcurs/Shutterstock)
Is your computer running at a turtle's pace because you have just way too many tabs open? Can you not see the Gchat alert blinking because your tab has been compressed to the size of pinky toenail? Does it sometimes feel like your brain has too many tabs open?
A new Chrome extension will bring you some peace of mind. Install OneTab (takes mayyybe two seconds), and a little funnel icon will appear to the right of your URL bar. With one click to the funnel, OneTab will swoop up all your tabs and give you just (you guessed it) one tab containing a list of all the links you've been keeping open for just way too long. It does so with a nice, relief-bringing animation too.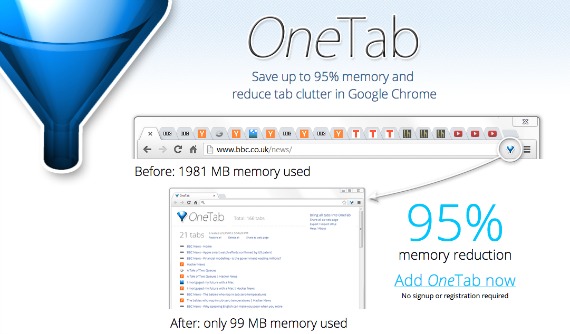 Now all I need is a OneTab for my desktop -- my physical desktop.