Does Food Taste the Same in Space?
No, at least not at first, says astronaut Chris Hadfield.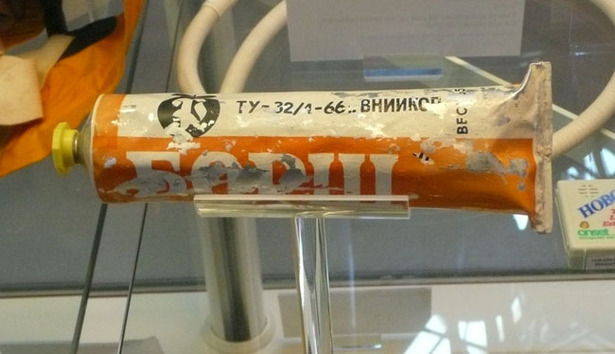 During a call-in show on the International Space Station, astronaut Chris Hadfield was asked whether food tastes the same in space. "At first, no, and it's not because of the food," he replies. Rather, the culprit is gravity -- or, more accurately, its absence. Without gravity to pull fluids down, astronauts' sinuses get clogged up and they can't really taste much of anything.
"Your head sort of inflates like someone is squeezing the bottom of a balloon," Hadfield explains in the video below.
Gravity, I'm sorry if I ever took you for granted.