How Big Data Can Catch Oxycontin Abusers and Bad Docs
A team of forensic experts are trying to stanch the flow of prescription drugs into the black market.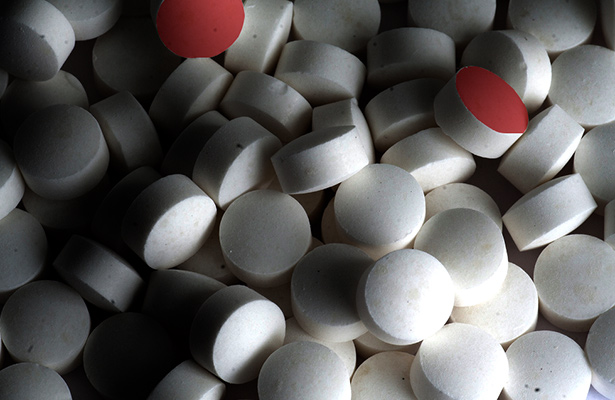 Prescription drug
overdose deaths are up
. "Diversion" of drugs for recreational use costs the health care system $72.5 billion a year, according to
National Drug Intelligence Center report
. And yet there are obviously literally billions of legitimate prescriptions that help sick people, which come through our nation's pharmacies. How do you crack down without falsely accusing people of fraud?
One company,
Express Scripts
, sits at an interesting spot within the nation's health care system, right between pharmacies and health care plans. That means they see 1.4 billion prescriptions a year, each one of which generates adds a little more data to their pile. They now have 100 people sorting through that information trying to detect fraud. They've got nurses and pharmacists and forensic accountants, along with a group of data nerds investigating thousands of cases of shady dealings a year.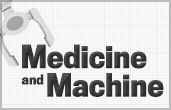 The evolution of health technology.
See full coverage
I talked with Jo-Ellen Abou Nader, the company's senior director for program integrity, and Michael Klein, senior manager for pharmacy analytics and reporting, to figure out how exactly they play detective. 
Because prescription drug sellers and junkies take care to hide their tracks. One visited 19 different doctors and 21 pharmacies in a quest for drugs. Each doctor and pharmacy might have thought they were doing the right thing by the patient, so the fraud was really only detectable at the system level. Any of us could look at that record and say, "Hmm, there's something off here." But how do you do it for the 100 million people that Express Scripts' services touch?
Klein said that they built an in-house ranking algorithm that they've obviously tuned with historical data. It's primarily, but not solely, driven by three key factors: "The 
number of prescribers over a certain period of time, the number of separate pharmacies they are visiting, and the sheer volume of certain drugs," Klein told me. 
Investigators start to look into people who score high, and they start collecting evidence.
They don't always find it where they expect. Recently, they've found social media, particularly bulletin boards, to be a treasure trove of information. They look at doctor reviews to see if anyone has noticed anything suspicious about a physician's prescribing habits. In one Topix posting, a patient wrote, "
[the doctor] will hook you up my friend if you go by his rules. He will write you enough pain meds to kill a full grown horse!!!!!" As it turned out, the doctor was, in fact, writing prescriptions for too many pain medications. 
Klein would also probably want me to note that they never would exclusively use postings on social media to prove a case, but that historically they've been "good indicators to have a suspicion." 
The most complex case Nader and Klein told me about revolved around a single doctor who doled out 22,000 pills of narcotics to 30 people. That's $4.6 million of drugs. The doc was smart, too: he changed the strengths of the prescriptions he was writing so that simple reviews of his data might miss that he was giving massive number of pills to patients.
Express Scripts is going to continue improving their tools, which obviously save them a lot of money. What they're rolling out next are predictive models that might tip them off early that a particular pharmacy or doctor had a high-risk profile for fraud.