Something Like 0.0086% of the World Is Famous
Roughly speaking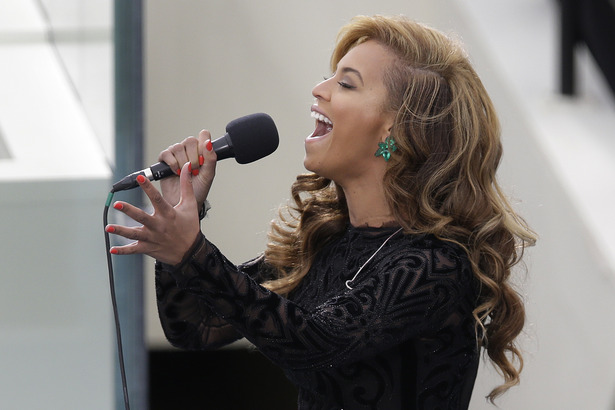 What percent of the world is famous (by some definition)?
Unless you know how many famous people there are, that's a pretty tough question to answer. But mathematician Samuel Arbesman came up with a clever shortcut for getting that number: Wikipedia's "Living People" category, which, as of last week, counted 604,174 people in its ranks.
Okay, Arbesman admits, Wikipedia's "notability" standard is a pretty low threshold for fame. (I mean, how many of those 604,174 people is it even possible to have heard of? Very few.) But with it, we can "at least get a hint of understanding," as Arbesman puts it, of just how common fame is in the world.
He then runs the numbers: Divide the "famous-people" count by the global population (7,059,837,187) and you get 0.000086, or 0.0086 percent.
Which is to say, almost no one is famous, so don't get too down on yourself.