Happy New Year 2013, Starting With 'Future of Mapping'
For reasons planned and unplanned, I really did end up being out of electronic touch for a very long period, on a whole-family adventure. These past few days, rather than looking at a computer screen on a typical evening, I would look at something like what's shown below. And I read lots of books! You remember, actual "books" -- those big, made-of-paper objects whose contents, I find, lodge more firmly in your mind when you see them on a physical page than on an electronic screen.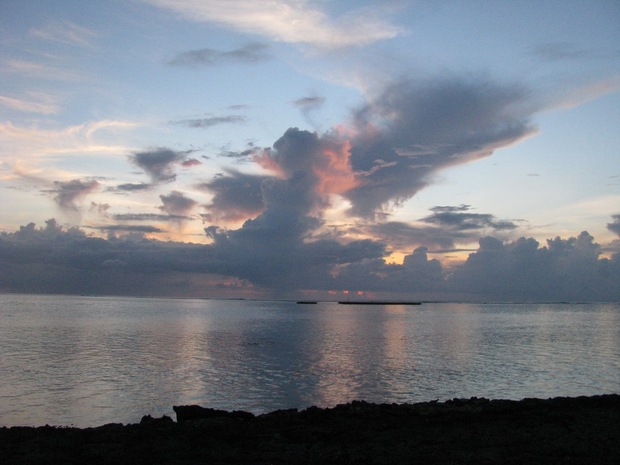 But now back to electronic existence, and contemplating messages that have arrived in the past week. Let's get started with a quick checklist:
__
Bonus. Here is a screenshot from one of Google Earth's
"Panorama" 360-degree perspectives
of the same locale. Not by me but from some previous visitor. This would be a further turn to the left from the preceding shot, showing more of the neighboring land, plus different lighting and a change of a few feet in camera location.