Time to Upgrade to iOS 6: The Google Maps App Is Now Available for the iPhone
Hallelujah!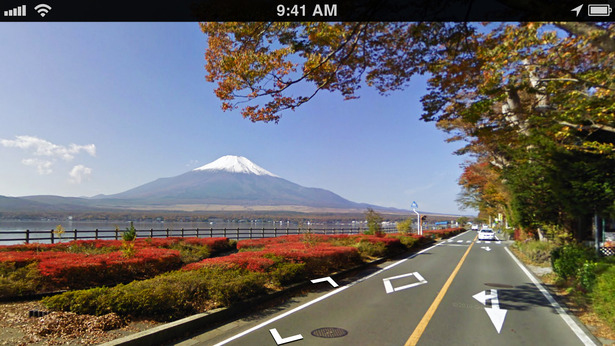 Google just sent word that
Google's hotly anticipated maps app for iOS
is now available in the iTunes store. Oh, and it's got voice-guided turn-by-turn directions, among other features.
Let me say loud: Hallelujah!  
If you've upgraded to iOS 6, you (sadly) lost native app access to Google's tremendous geographic information infrastructure. Now you can get it back *and* have the new stuff that comes with iOS 6. 
If you're like me, you've been waiting to upgrade until the mapping situation was worked out. Apple's maps, while beautiful, make small mistakes nearly constantly. On a recent trip to LA, the company's turn-by-turn directions provided faulty information, an inefficient/obviously bad route, or strange text directions on every single driving trip we took. So, now I can upgrade with a clear mind.
If you want to know why Google's Maps are better than Apple's, check out
my feature on how Google builds its maps
. This is not an easy problem to solve. You need thousands of people
hand-correcting maps
in addition to all the computational and brain power that money can buy. And those maps will never be perfect; the task never ends.