40 Years Ago, Humans Took Their Final Steps on the Moon
Forty years ago today, beginning just after 5:00 p.m. Eastern Standard Time, men took humanity's final steps on the moon. Apollo 17, the mission that sent them to make those strides, is notable not just for the bittersweet ending that it represents; it also broke records -- as the longest manned lunar landing flight; as the mission with the longest total lunar surface extravehicular activities; as the mission that offered the largest lunar sample return; as the mission that spent the longest time in lunar orbit.
But it will be remembered, largely, for its finality, for the epic era it brought to an end. Below, images -- with captions provided, like the photos themselves, by NASA -- of Apollo 17, the United States's final manned mission to the moon.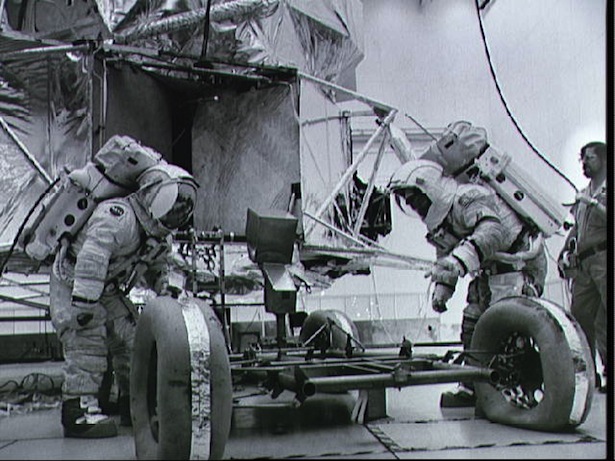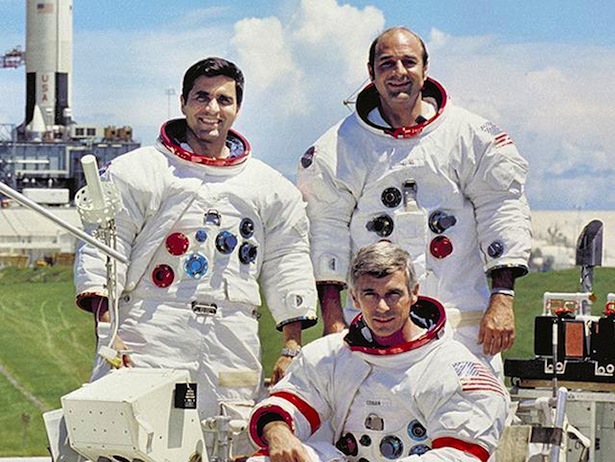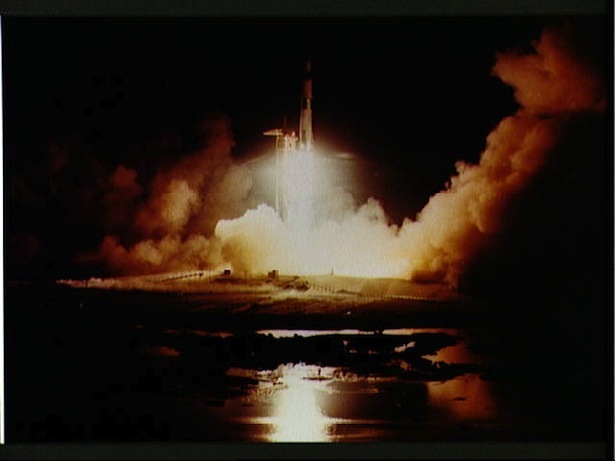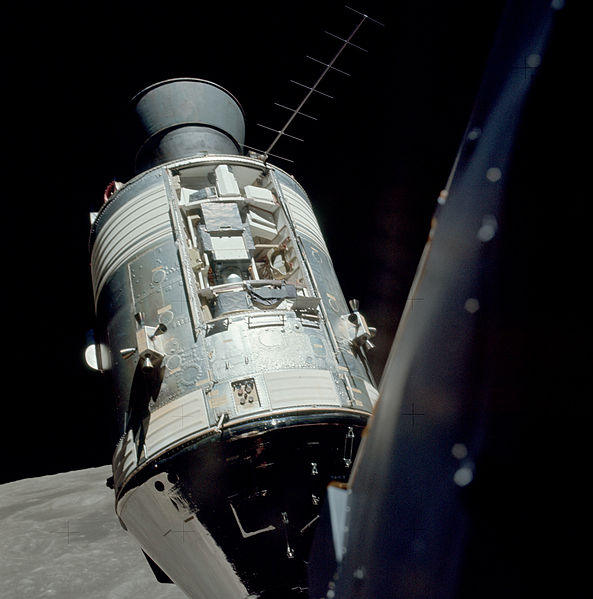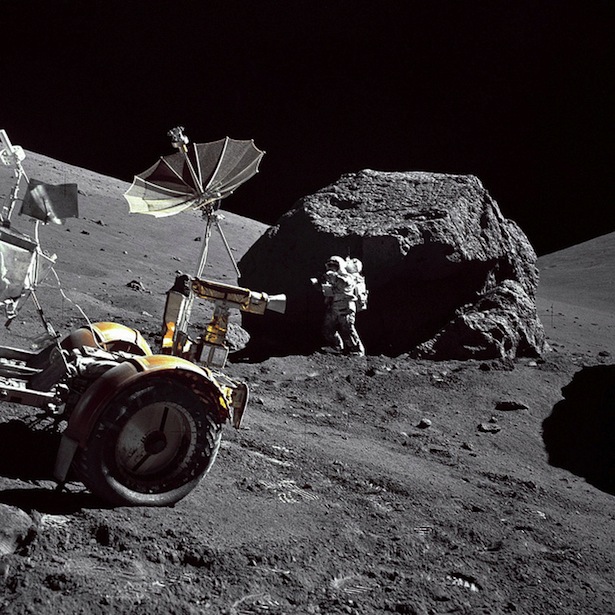 Geologist-astronaut Harrison H. Schmitt photographed standing next to a huge, split boulder at Station 6 on the sloping base of North Massif during the third Apollo 17 extravehicular activity (EVA-3) at the Taurus-Littrow landing site. The "Rover" Lunar Roving Vehicle (LRV) is in the left foreground. Schmitt is the Apollo 17 Lunar Module pilot. This picture was taken by Commander Eugene A. Cernan. (