What Internet Trolls Thought of Last Night's Debate
From "Obummer" to "Robme," the insults were out in full form for the final showdown.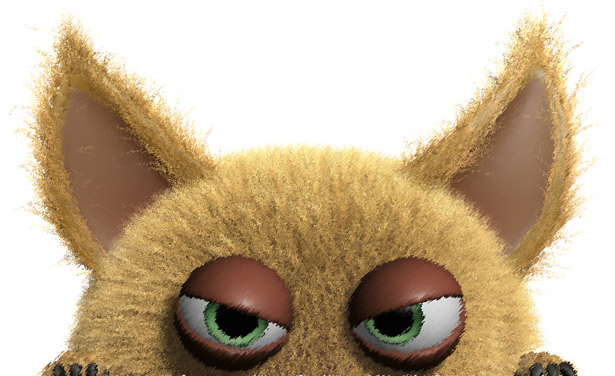 The shots fired from last night's presidential debate weren't limited to a table in Boca Raton. The proceedings also encouraged one of the country's newest political factions, The Insulters of the Internet, to come out and make their voices heard.
The firm Impermium filters spam, insults, and hate speech for more than 300,000 client websites. Last night, it pulled data from those sites' social media channels, chat rooms, forums, and comments sections. And its findings are ... telling.
On the one hand, Impermium found, interest in the candidates overall -- as befits this moment in the campaign cycle -- seemed piqued. Comments mentioning the candidates were up 21 percent compared to the same time period last week, Impermium reports.
But that's pretty much where the good news ends. The rest of Impermium's data suggest an atmosphere that is much more contentious that it's been even over the past few very contentious weeks. Among its findings:
There was a 22-percent increase in insulting comments during this debate vs. the debate last week.
Over 7 percent of overall commentary contained some form of profanity, "astroturfing," or spam.
Comments slurring Obama exceeded those against Romney by 3 times.
There was a 50-percent increase in negativity about Obama during this debate as compared to the second debate.
There was a 200-percent increase in negativity about Romney during last night's debate as compared to the second debate.
The top themes provoking profanity on social media were China, oil, jobs, the military, and Iran.
The data also revealed a telling geographic variation in commentary. Abusive comments sent from the battleground states of Florida, Virginia, and Nevada, Impermium reports, totalled on average 100 percent more than abuse sent from Wisconsin, Colorado, and Indiana.
Finally, Impermium gathered the most common derogatory nicknames for all the candidates. Here are the most popular:

"Myth Romney"! "Obummer"! There's something just a teeny bit charming in that. Trolls are people, too, and they have as cheesy a sense of humor as the rest of us. Even, and especially, when they're railing against "Mitt Robme."