Rejoice, Ye Sufferers of Sickness, Whether of Space, Car, or Sea! NASA Has Your Back
The space agency is developing a nasal spray to ease motion sickness.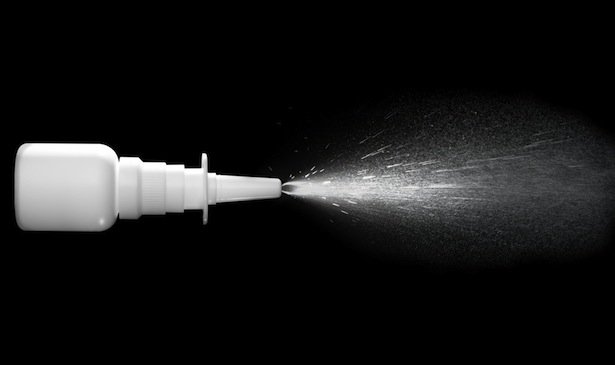 Water filters. Cordless tools. Shoe insoles. The list of life-improving products developed at NASA is long and nerdy and wonderful. And it is, wonderfully and nerdily, about to add a new item: a nasal spray that fights motion sickness.
Yes. Rejoice, ye sufferers of sickness, whether of space or car or sea! NASA has your back.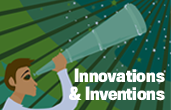 Notes and Dispatches from the Frontiers of Creativity
See full coverage
Motion sickness, of course, is a long-standing problem for astronauts -- particularly those on the space station, who spend much of their time flipping and flopping in the stomach-tossing environs of zero gravity. And NASA researchers have found that nasal sprays can work much more quickly -- and much more reliably -- than other methods to mitigate space's stomach-churning effects. So the agency has contracted with a Epiomed, a California-based pharmaceutical firm, to develop a nasal spray that will fight motion sickness. Because the team-up makes sense! And because you can't spell "nasal" without NASA.
NASA and Epiomed will initially collaborate on clinical trials and work together to ensure that their products are meeting FDA regulations. The agency will then transfer sponsorship of future trials and approvals to Epiomed.
And here's the good news for the Earth-bound: Epiomed is planning to commercialize whatever nose-born stomach-soother emerges from the collaboration. Soon, if all goes according to plan, we'll all be able to end motion sickness with a spray. And we'll all have NASA to thank for it.