As the East Coast Waits, NASA Watches: The Most Recent Picture of Sandy From Space
This thing is huge.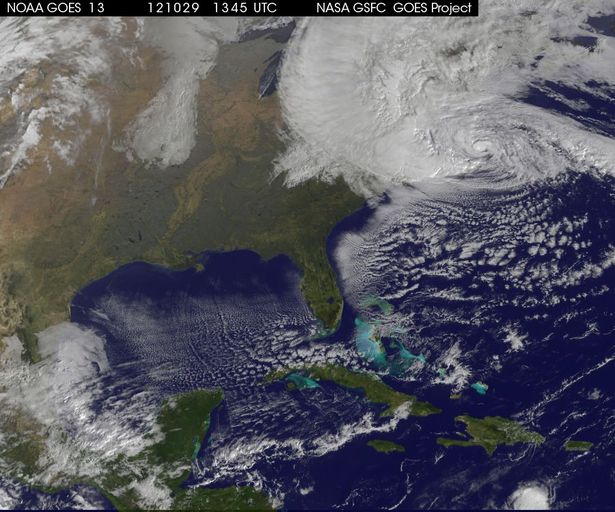 Captured but a few minutes ago by NASA and NOAA's joint GOES satellite, that there is Hurricane Sandy's massive reach, brought to you -- rapidly -- by the powers of the Internet (and satellite technology).
Here's an animation put together by NASA of the storm's development from October 26th to the 28th, based on data from the GOES satellite.