Science experts rank the refrigerator as Invention #1.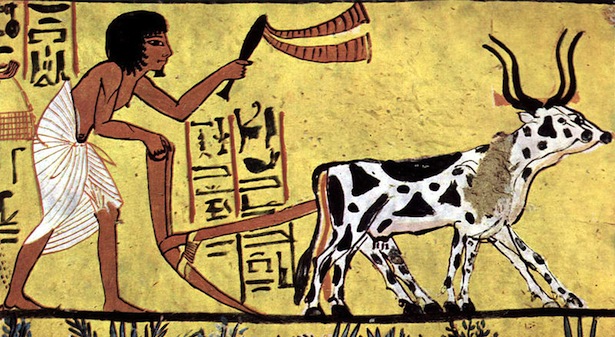 The Royal Society, the UK's national academy of science, had a question: What are the most meaningful innovations in humanity's culinary history? What mattered more to the development of civilization's cultivation of food: the oven? The fridge? The plough? The spork?
To answer that question, the Society convened a group of its Fellows -- including, yup, a Nobel Prize Winner -- and asked them to whittle down a list of 100 culinarily innovative tools down to 20. That list was then voted on by the Fellows and by a group of "experts in the food and drink industry," its tools ranked according to four criteria: accessibility, productivity, aesthetics, and health.
Below, via Edible Geography's Nicola Twilley, are the ranked results of that endeavor. These are -- per the eminent body of the Royal Society -- the top 20 innovations in food and drink, from the dawn of time to the present day.
1. Refrigeration
The use of ice to lower the temperature of and thus preserve food dates back to prehistoric times. Machine-based refrigeration, however, was developed as a process starting in the mid 18th century and moving into the 19th. Domestic mechanical refrigerators first became available in the early 20th century. Throughout its long history, refrigeration has allowed humans to preserve food and, with it, nutrition. It has also allowed for a key innovation in human civilization: cold beer.