How to Turn Your Computer Into a Cozy Living Room on a Rainy Day, Courtesy of Reddit
Sometimes, even when it's nice out, you just want to curl up with a good book and a mug of hot chocolate.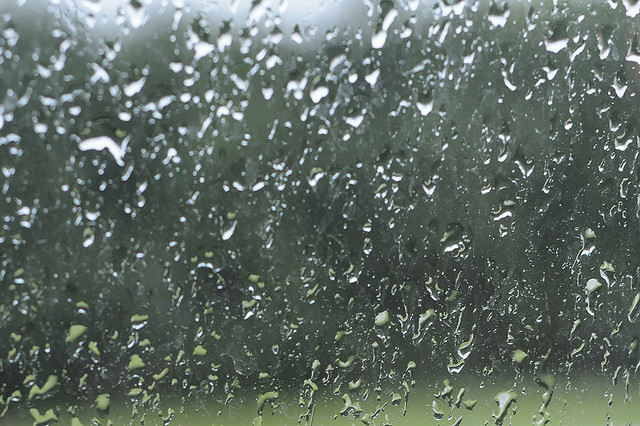 pennacook/Flickr
With all these sunny, not-too-hot days in a row, the nice weather is getting a little old. Sometimes, despite what the meteorology gods may insist, you just want to stay indoors and curl up with a good book.
Reddit users have come up with a solution. It began when one Redditor linked to a site called RainyMood.com, saying, "I don't care how many times people have posted this. It's still my favorite thing on the Internet." Navigate over to the page, and your screen will look like a rain splattered window, and the sounds of a soft, rolling thunderstorm will come out of your speakers.
As nice as this was, the scene was still not quite complete. Another Redditor suggested opening two more tabs, one of a slow, smooth jazz loop, and another of a crackling fire. A final user helpfully combined all three here.
Now all you need is the book and the hot cocoa and you're good to go, regardless of what a terribly lovely day it may be outside.
[Editor's note: The author of this post and the Redditors she cites have clearly never lived through a Pacific Northwest winter.]