Even for twentysomethings, the job description is clear: Everyone is an editor in chief.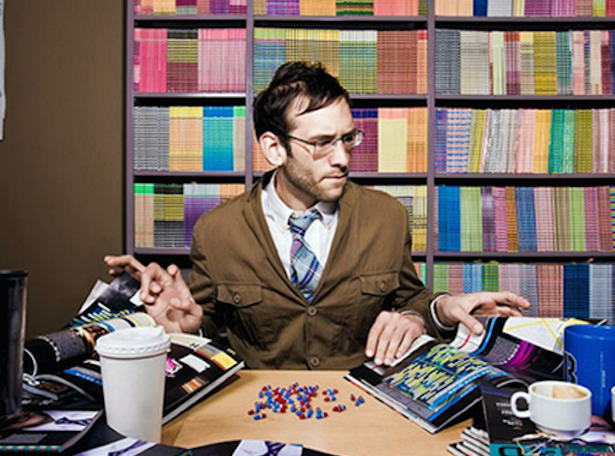 Wired.com
Not so long ago, magazine and newspaper editors knew exactly what they were looking for when hiring young journalists. Certain jobs called for certain skills: Reporters had to report, researchers had to research, designers had to design.
These days, things are more complicated. Most of the new jobs in journalism are on the digital side, where a broader and somewhat different set of skills is required than we print hires possessed a generation or two ago. What editors need now is a new breed of journalist.
Over the last few years at The Atlantic, I've played a part in hiring several dozen young digital journalists--into new jobs, thanks to our web expansion, or into open slots created by departing employees. (We have, of course, brought on lots of experienced journalists, too.) What we're looking for, I've come to realize, is people who can do a bit of everything: report and write stories; write headlines and deks; select and crop photos; fact check and copy edit the work of others; make charts and graphs; oversee social media; manage outside writers. (And hey, can you do some coding?)
The upshot: Today, everyone is an editor in chief.