Helping Apartment Complexes Help You
All those thousands of apartment buildings? They all need a social-media presence now. And this company wants to build them.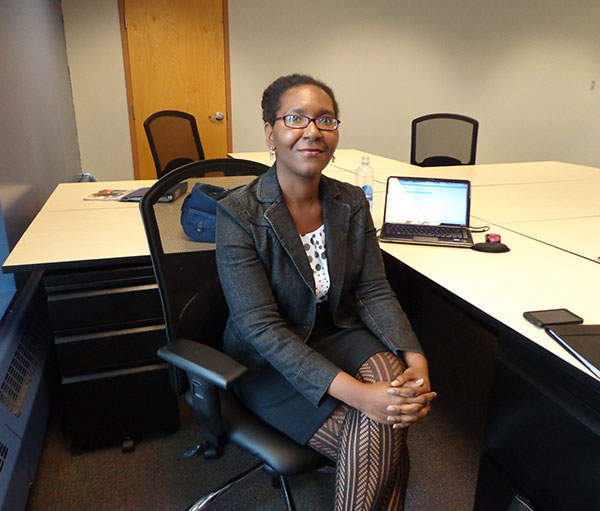 For many young people, searching for an apartment is a completely online affair. They search for listings on Craigslist, ask their friends about places on Facebook, and Google for specific apartment complexes and neighborhoods. Several Internet startups are trying to aggregate the renters' side of that marketplace, but Lindsay Sims' Renter's Boom is trying to organize the property-management companies who own the buildings.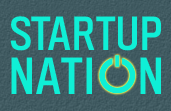 Ideas and Entrepreneurs on the Leading Edge
See full coverage
"We work with rental-management companies to turn their social media pages into leasing hubs," summarized Sims. They call it "socially integrated leasing."
They set up Facebook pages for these companies and help them build apps so that people can check out apartments, make appointments, and send referrals within the social network. They also work to help the companies integrate Google's various products that renters may use. "We're integrating Ads with Local and Pages, so that when someone Googles your apartment complex, they get everything they need to know about it," Sims explained.
This isn't your next Path or Tumblr. This is a company that has found a real inefficiency in the market -- property-management companies that are lacking in-house Internet savvy -- and has figured out a smart way to fill that gap.
She responded, "We work with companies that have 250 to 5000 units and it's really difficult for them because they are not in the business of the Internet. At all."
Sims' company has benefitted from Cleveland's emergent startup ecosystem. She received initial funding from Cleveland's Bizdom, a cousin to Dan Gilbert's accelerator of the same name in Detroit.
She moved from there into a new co-working spot, the Manufacturing and Advocacy Growth Network (MAGNET), BetaSpace. MAGNET has helped hundreds of manufacturing and engineering companies build better products and companies. They opened BetaSpace up earlier this year to help young entrepreneurs with offices and legal, marketing, and finance training. It may turn into a "soft place to land," for local student entrepreneurs looking to build companies in the area.