Can There Be an Etsy for Fine Art?
Meet Cureeo, a new marketplace for artists and collectors.
Meet Cureeo, a new marketplace for artists and collectors.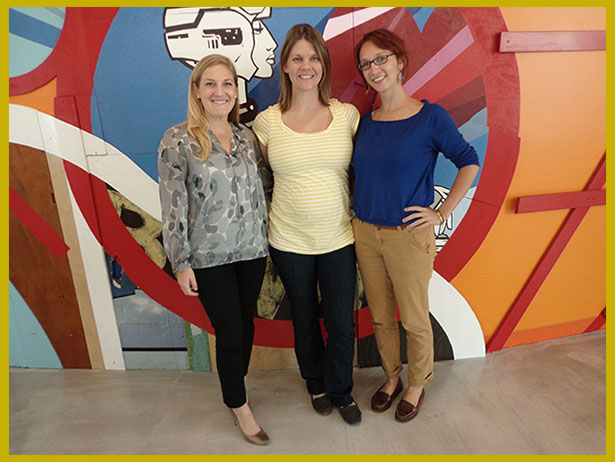 It's not so common to find female founders at start-up accelerators. The numbers are increasing, and there are some accelerators dedicated entirely to supporting women entrepreneurs, but still, it's a relatively rare sight. But when we walked into Excelerate Labs, we found a new company called Cureeo bucking the start-up stereotype.
CEO Maida Swenson-Fortune was seated with her partners Stephanie ('Pepper') Coate and Katie Dombrowski, working on a new marketplace for art-buyers. Cureeo aims to eliminate some of the drudgery of sales from the artist's workload, and some of the tedium of hunting from the collector's life. They hope to make fine art collecting more accessible to potential buyers who might lack the experience or confidence (or funds) they think they need in order to walk into a gallery.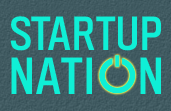 Ideas and Entrepreneurs on the Leading Edge
See full coverage
The site has a small group of curators who select new artists and work for the marketplace. Those curators also offer a version of personal shopping, helping individual buyers target their search based on general preferences and specific criteria. Users can upload images of art they like to Cureeo's consultation page, giving the experts a sense of their taste without requiring art world language to describe what they want.
For artists, Cureeo wants to be a venue for them to display their work and gain visibility, rather than an exclusive representative of their collection. Cureeo handles presenting their art on the web; marketing through targeted advertising, SEO, and social media; and collecting payment from buyers. Like with Etsy, the artists are responsible for shipping their own work directly to the customer.
"A lot of artists want something like Etsy but that is geared towards their work. I love Etsy, but it is very handicraft oriented and the average purchase is about 20 dollars," Swenson-Fortune said. "It's a very different purchase and a very process to buy something for 2,000 dollars."
Perhaps the strangest new feature of fine art buying in a digital domain is the return policy. If a Cureeo collector is not satisfied, they have seven days to return the work for a full refund--the last concession of an e-commerce business to the undeniable physicality of art.