'A Space to Be an Entrepreneur and Not Feel Like You Have Leprosy Here in Cleveland'
An abandoned car dealership has been transformed into a lively space for Cleveland's nerds and entrepreneurs alike
An abandoned car dealership has been transformed into a lively space for Cleveland's nerds and entrepreneurs alike.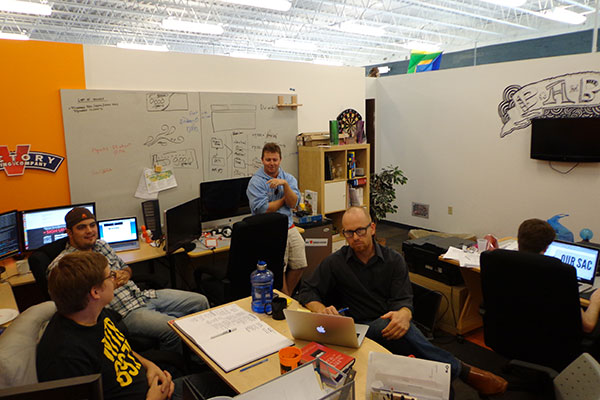 One thing that makes the New York and San Francisco startup scenes especially vibrant is the connections the tech companies have to the more general creative ferment. If you look at who ends up at O'Reilly's FooCamp (or TED or PopTech or Social Media week for that matter), it's not just developers and business guys, but a diverse mix of people trying to do new things in the arts, news, science, and other fields too new to be named.
At many incubators and accelerators, the nuts-and-bolts of putting a company together dominate the thinking and the space. While some have beautiful buildings, inside, they're still mostly cubicles set into bare-brick rooms.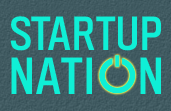 Rust Belt? Rust Rebuilt.
See full coverage
That's not the case at Cleveland's Shaker LaunchHouse, where I put in a too-brief visit this week. Run by native Clevelander Dar Caldwell, LaunchHouse takes a bunch of the weird and geeky things going on in the Bay and compresses them into one glorious space filled with entrepreneurs, developers, designers, and (I use this word lovingly) nerds.
"This is an invention and prototyping space. So, the Cleveland Hacker Space runs out of here," Caldwell says. "We invest in high-growth-potential technology companies, but in terms of the types of people that are out here, it's everything from food, inventors, hackers, urban agriculture, musicians, rappers, artists. A fucking awesome community."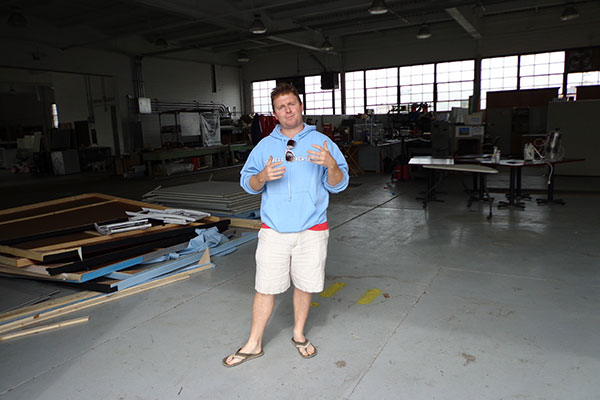 "I'm obsessed with Cleveland, but I wouldn't be here if it weren't for this space," Caldwell admits. "We watched all of our friends -- the best and brightest we knew -- leaving town, and everyone on the news was preaching brain drain, but no one was actually taking action on it. So, we just sunk in and started investing some of our own money into it. The first couple ones were flops and from that, we saw what we needed to put in place: the community, but also just a space to be an entrepreneur and not feel like you have leprosy here in Cleveland where other people are just punching the clock. We needed to increase the sense of urgency by getting everyone together, giving them plenty of caffeine, and letting them go."
The LaunchHouse sits on the border between a fairly poor area of Cleveland -- Mt. Pleasant -- and a quite fancy independent city (that is still basically Cleveland) called Shaker Heights. In Mt. Pleasant, the median home price is less than $50,000.  As you drive down Union to Kinsman, it's clear that Mt. Pleasant still has its residents, but its lost almost all the businesses that used to line its main thoroughfares. When you cross 154th, Kinsman turns into Chagrin Boulevard and you're in Shaker Heights, where the median house costs almost $190,000.
Housed in an old car dealership, the LaunchHouse uses the front showspace for the more standard companies, cramming them into every corner of the humming location. But out back in a massive, high-ceilinged garage, Caldwell's stocked the place with a bunch of people doing fun stuff. He says that they occasionally have events there with 500 or even 1000 people.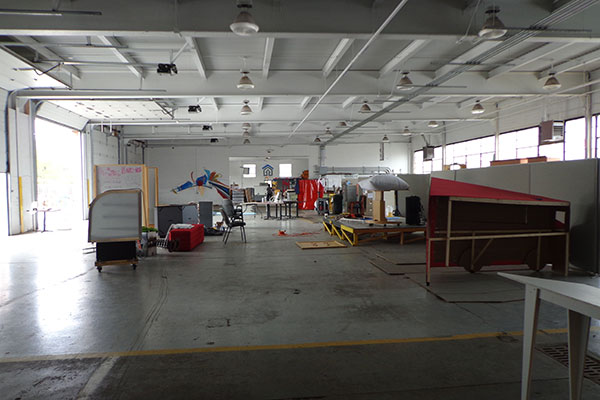 Perhaps my favorite part of the whole Start-Up Nation trip was standing with some of the members of the Makers Alliance, a Cleveland hackerspace, as they showed off their various pieces of equipment. The sheer joy they took in technology, in extending human capabilities with machines and electronics just because you can, reminded me why I've always loved tech. These are nerds. They love plasma torches the way normal people love Olympic torches. They love milling machines. They love anything with a circuit board they might be able to scavenge.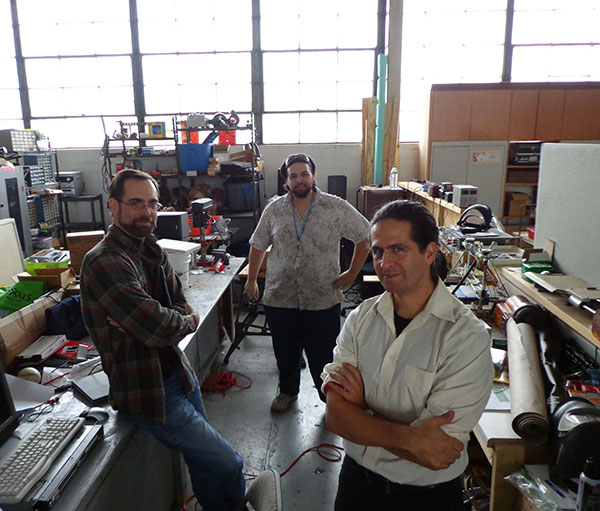 "Corwin's been working with our X,Y, Z plus A milling machine," Sam Harmon said.
"It's a four-axis MaxNC 10," Corwin Harris responded.
"And what do you make with it?" I asked.
"We don't know yet," Harmon said.
"Basically, it's an automatic carver for soft plastics and soft metals. It can do acrylic, aluminum and light steel if you go really slow and have a cooling fluid," Harris said. "But we don't know what we're going to use it for. That's part of the challenge."
Next they show me a "filament-based rapid prototyping machine." ("It's a 3D printer," Joe Gorse, another Makers Alliance member offers helpfully.) "It's of an open-source design available online," Harmon continues. "We formed a partnership with an in-town group that makes these and we're waiting for a replacement extruder."
We passed by a few other odds and ends when Harris called out from behind us: "How can you skip the laser cutter?! How many hacker spaces have a CO2 laser cutter?"
The laser cutter as awaiting a new part as well; someone had taken it to Case Western for repairs. (But still! They've got a laser cutter.)
I note that it must be great to have Case Western so close by, popping out engineers and hackers. Harris noted, almost solemnly, "We're trying to capture them on the way out."
"I have to point out the thing that is near and dear to my heart," Harmon said. "The plasma cutter. It does three-quarter inch steel decently well."
I'm not sure I could explain to an economic development officer or even some venture capitalists why these guys are so important in the formation of new companies, why you need them drinking beer with the entrepreneurs, or why their love for the sheer thingness of things is so exhilarating. But I'll put it like this: these guys are the wizards, even if they aren't the kings or the knights. They're the soul of a tech scene, even if they may never sign a term sheet, trademark a name, or raise seed capital. And where they are, there is magic.
And I don't mean Magic: The Gathering (TM), although yes, MTG, too.