What It's Like to Teach a MOOC (and What the Heck's a MOOC?)
They may be the future of higher education. But what do people who've, um, educated with them think?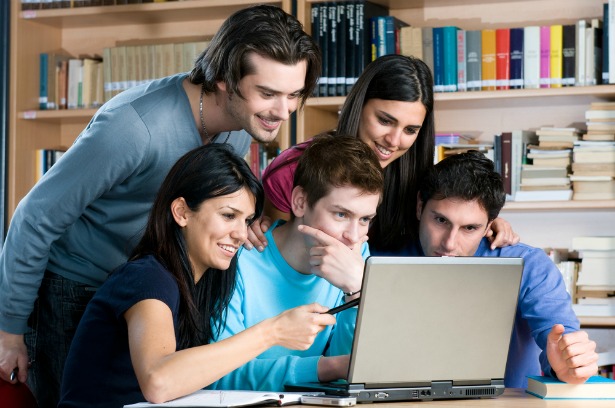 Yesterday, the start-up Coursera announced a collaboration with some of the nation's best research universities: It would offer their classes, for free, online.
It would offer them in something called a MOOC: a Massive Open Online Course, made up of chunked quizzes, assignments and lecture videos. In Coursera's model, and most others, MOOCs are free. They seem to be massively successful. They fit within the internet's broad mythology of disruption: knowledge, formerly imprisoned in the Ivory Tower, now romps across the internet!
And accordingly, the New York Times gave the story the full biblical imagery treatment. MOOCs are a "tsunami," a "seismic shift;" without a source, the reporter said they're "expected to draw millions of students and adult learners globally." For all the hollering, there's some credence to this: The Atlantic's own Jordan Weissmann calls it "the single most important experiment in higher education."
But because MOOCs are so new, and so limited before yesterday's news, first-hand discussion of what it's like to teach one has been limited. The current MOOC moment began less than a year ago, when Stanford offered a free, chunked artificial intelligence course online, and 58,000 people signed up. One of the professors who taught that course, Sebastian Thrun, has since gone on to found his own MOOC company, Udacity. Thrun, then, seemed to like it -- but he works at Stanford, lapdog of Silicon Valley. Did anyone else?
Now we have some evidence. Yesterday, Amanda French, a scholar who works at George Mason University, heard (and tweeted!) a professor's account of what it's like to participate in higher education's moment of bovine intervention. Her account, with my annotation, follows: