Today's Status Report on Making All the World's Knowledge Accessible
Slowly, more and more information comes online.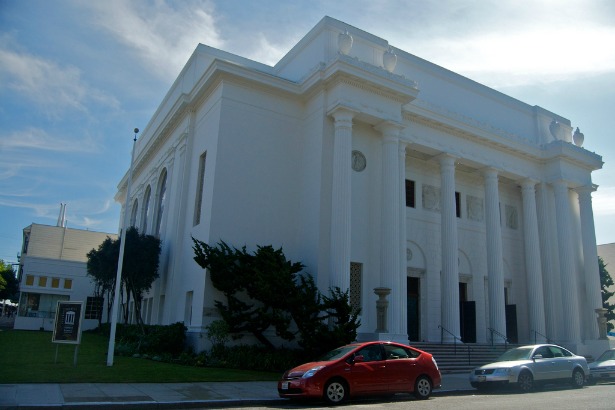 Flickr / blmurch
A music archivist at the Internet Archive wrote a short blog post over the weekend. The Archive had recently brought more files online, he said, sound originally stored in wax drums, 78rpm records, and an online underground music website from 1993.
It's a rather vanilla status report, but then he ends with this:
We are getting slightly closer to the "Universal Access to All Knowledge" goal.
Two weeks ago, I talked to Andrew Lih, a professor at USC and the closest thing Wikipedia has to an historian. He explained that Wikipedia editing tailed off because, in the early 2000s, Wikipedia had to catch up to all the world's knowledge. They did -- they caught up en masse -- and now they can focus on augmenting it and maintaining it.
Recently, a lot of tech news has been about the web's incipient middle age: Digg's sale, Wikipedia's administrative issues, Google's early employees coming to run most other companies. But this dream of the early web, to make all the world's knowledge accessible, continues. It continues in unions: The Internet Archive is the second most-cited source on Wikipedia. And it continues in bits and pieces like this, in emails, unheralded file transfers, and small posts to blogs until one day, there it all is.