The Case of the Nearly Perfect Counterfeit Coin
Counterfeiting techniques have become so advanced that even the most sophisticated numismatists cannot detect fakes.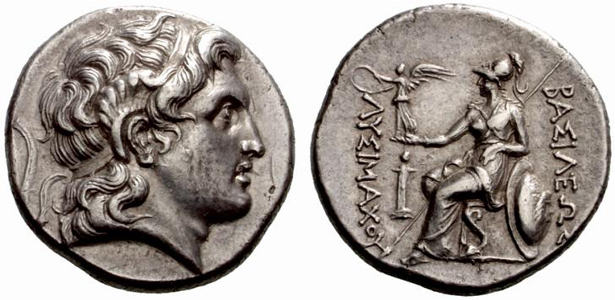 The latest Ivy League scandal has nothing to do with the usual allegations of plagiarism, sexual harassment, and conflict of interest. It involves the very summit of both the medical and the archaeological establishments. Dr. Arnold-Peter Weiss, a Brown University professor of surgery and senior advisor to other prestigious institutions like Harvard's Fogg Museum and the American Numismatic Society, has admitted that he attempted to sell a counterfeit Greek coin -- in the belief it was genuine but looted.
Because Dr. Weiss entered a guilty plea, we still don't know how the coins passed his expert review. It took electron microscopy and possibly other advanced techniques to reveal telltale details of the metal, possibly including chemicals used to give the impression that the coin had been found and cleaned by bona fide looters. But just how was the counterfeit coin made? The traditional lost wax process can produce excellent results, but there's evidence that countefeiters of brand-name goods like luxury watches are using advanced 3D scanning equipment to make fakes that are harder than ever to tell from originals. According to a new exhibition on the history of money at the British Museum, the Royal Mint believes that out of every 35 of today's £1 coins is a phony. However the tetradrachms were were, the Federal prosecutor acknowledged the quality was "exquisite, extraordinary."
Old-school craftsmanship or high-tech replication or both, the forgeries raise new questions on cultural heritage. For those outside the small circle of high-end coin collectors, the ominous note is that there are likely to be more quality fakes than we realized.