Survey Finds That Libraries Are Interested in Collaborating on Online Projects, but Don't Do It Yet
But while home pages are being archived, social media collections lag.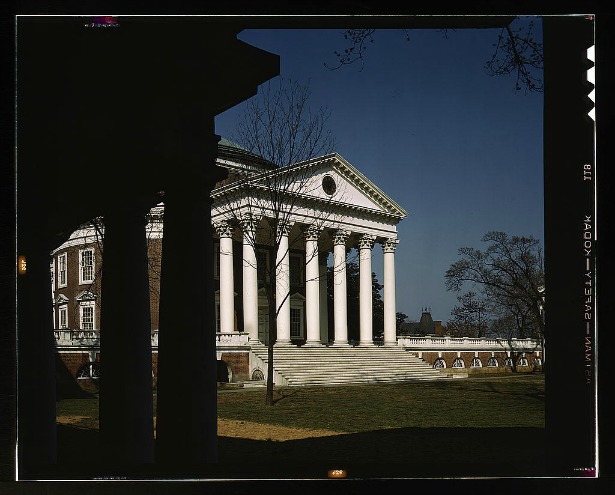 To paraphrase the Chief Justice, every day, objects cannot be in an infinite number of places -- precious, historic objects especially. So traditionally, when it came time for an author's notebooks or collected letters to be preserved, archives and special collections had to fight (and pay) for the right to have them in their library.
That's now beginning to change. The creation of digitized and born-digital archives allows libraries to easily collaborate in storing them. And in a survey released last month by a Library of Congress working group, 96% of institutions expressed interest in collaborating on web archiving -- though only 23% were currently doing it.
The survey drew 77 responses: 22% from government, 29% from cultural heritage institutions, and 46% from universities. It doesn't claim to be representative, but it covers institutions archiving both their own and others' content, and it gives a good sense of how contemporary life is being recorded and stored for the future.
Other facts from the report:
96% of respondents are currently archiving or planning on archiving web content.

As many institutions surveyed started web archiving projects in the past two years as did between 1989 and 2006.

Most universities surveyed (25 of 46) began preserving the web in just the past four years.

More than three-quarters of web archives include or plan to include institutional websites, and more than half include or plan to include blogs. But social media -- maybe the most widely used tool among citizens and students -- is only included or tentatively included by 38% of archives.
Maybe the most stand-out fact here is that so many universities began web archiving projects so recently. Colleges now span the digital and the geographical: memorable exchanges in the classroom are joined (though not matched) by memorable exchanges on Facebook and Twitter. And that typed, digital nature of collegiate conversation means that -- if the communication is collected, and if libraries outfit themselves for the age of bits -- we might be able to study intellectual exchanges more in the future, not less. The ephemeral can become the archival.
Or, who knows, it is college: maybe we'll just have the most perfect, intricate, well-kept records of scatological human discussions ever collected. Our future Marxes and Mozarts will be forever preserved in their immaturity. Just like the real Mozart is.
via @dancohen