Here Are 10 GIFs That Will Restore Your Faith in GIFs
Matthew DiVito's animated GIFs would be right at home at MoMA.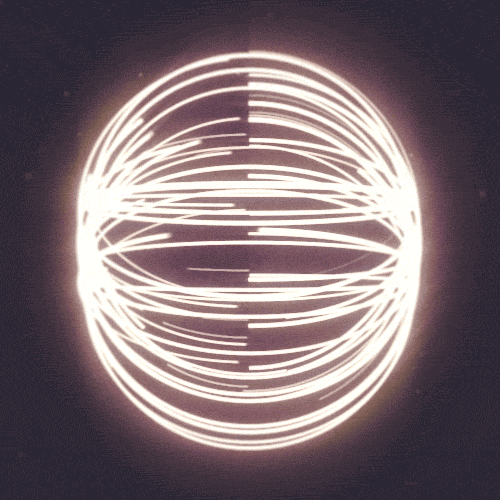 The animated GIF is one of the purest forms we have of Internet-native artistry. It is almost always ridiculous and almost always wondrous, and that is because at its best it is almost always the product of a knowing amateur. In that, it is much like the Internet itself. And yet the GIF, bless its GIFy heart, knows its place: it exists almost solely to make already-funny images of Michael J. Fox and Homer J. Simpson and Pulp Fiction and Mean Girls and corgis and cats even more hilarious.
But: almost solely. GIFs can also become, when they choose to be, things of remarkable beauty. And few things demonstrate that more clearly than the work of Matthew DiVito, who is a freelance graphic designer and, as a side job, an animator of GIFs. In 2011, DiVito wanted some extra practice with Cinema 4D. So he started creating animations -- GIFs whose purpose was not to provide ironic commentary on current events, but to provide beauty itself. DiVito began cataloguing his mesmerizing creations on Tumblr, where he has since built up a large and loyal following for his work.
And no wonder. DiVito's decidedly non-Nyan-cat-like productions are perfectly at home on the Internet, but would be just as appropriate as MoMA installations. They transform ironic repetition -- the core component of the GIF -- into something much more meaningful. Into something, you might say, profound.