'Coincidences,' and not a Super Villain, Took Down Twitter Today
Nothing to see here.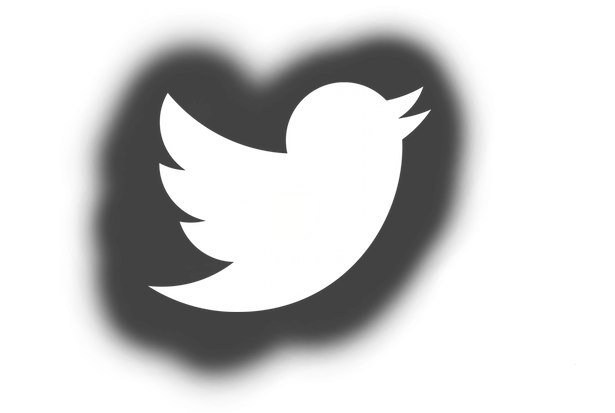 In The Dark Knight Rises, the dutiful, bed-ridden commissioner of Gotham City's police forces, James Gordon, instructs a police officer he's just promoted:
"You're a detective now. You can't believe in coincidences."
Cut to July 26, 2012. Just before noon, eastern time. Twitter goes down -- due to the supposed coincidental failure of two different server systems. From their blog apology, posted this afternoon and long after Twitter service had been restored:
The cause of today's outage came from within our data centers. Data centers are designed to be redundant: when one system fails (as everything does at one time or another), a parallel system takes over. What was noteworthy about today's outage was the coincidental failure of two parallel systems at nearly the same time.

I wish I could say that today's outage could be explained by the Olympics or even a cascading bug. Instead, it was due to this infrastructural double-whammy. We are investing aggressively in our systems to avoid this situation in the future.
An infrastructural double-whammy, eh? A double-whammy caused by a coincidence, or an as-yet-unknown super villain? A super villain also responsible for taking down GChat and eroding Zynga's business model?