The next step in the education revolution could look a lot like ... Zynga.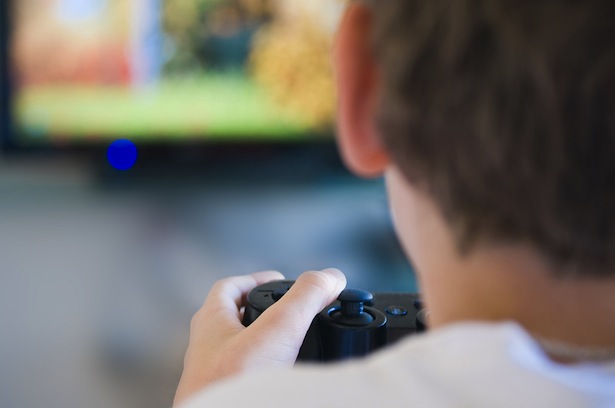 Gamification, depending on what's being gamified, can either be elegantly fitting or weirdly redundant. Gamified social networking? Generally fantastic. Gamified shopping experiences? Generally not so much. One space that's obviously ripe for a little game-changing, though, is education. Kids like games; games can help kids; and BOOM! Win.
In February, the education services company Pearson introduced Alleyoop, a personalized digital-tutoring service that tries to gamify the classroom -- and to do it, specifically, outside of the classroom. Think Zynga, but smart. (And also: Zynga, but trying to make you smart.) The platform focuses on middle- and, in particular, high-school curricula, and emphasizes the immediate feedback aspects of the gamification model. Instead of a once-a-semester report card, featuring the blunt assessment metrics of letter grades, students get real-time feedback on the details of their performance -- from real-time tutors who are not their teachers. The system is personalized, iterative, and adaptive, so a student having trouble with, say, trigonometry can delve into trigonometry at his or her own pace, learning from mistakes and gaining immediate rewards from successes.