Terrifying Colorado Fire Instagrams From the Guy Who Shot My Wedding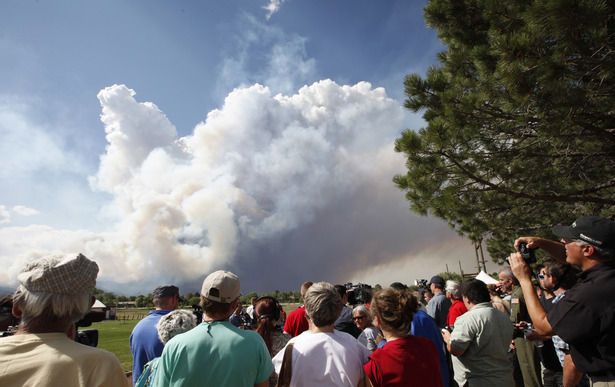 This past weekend, Trevor Brown took thousands of beautiful photos of my wedding. The next day, he had to drive south to Colorado Springs to photograph the horrible, terrible, awful wild fire that's poised to wipe out a big chunk of Colorado's second-largest city. More than 32,000 people have been ordered to evacuate and very little of the fire of the contained.
The Waldo Canyon fire is a very, very big deal and should be making national news. Colorado Springs is in serious trouble and the rest of the state (like much of the west) is in a similar position after an exceptionally dry winter.
I've been following the photos from the official news agencies (like the shot from Reuters at the top of this post) and I don't think they convey the immediacy that Trevor's stunning Instagrams do. (You can follow him on Instagram and Twitter: @trevorbrownjr.)
In the hands of great photographer, Instagram gives you a startling sense of immediacy and intimacy. You feel you could have taken the photographs, and therefore, that you're right there wherever the photographer is. It's almost a visual check-in. And what works for the ho-hum abides for the epic. I'm at the beach. I'm having a quiet moment with my mom. I'm climbing a mountain. I'm watching a fire devastate a city.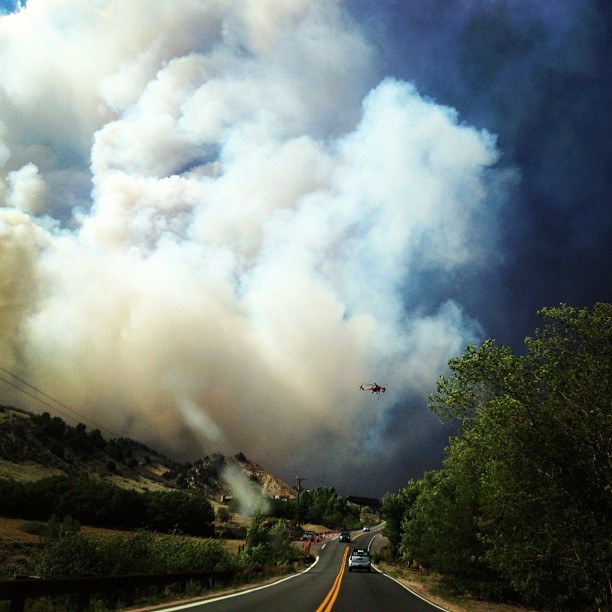 Trevor Brown, Jr.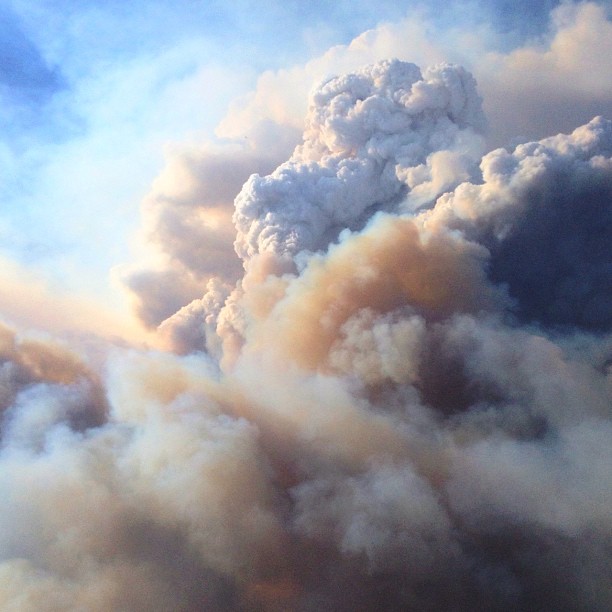 Trevor Brown, Jr.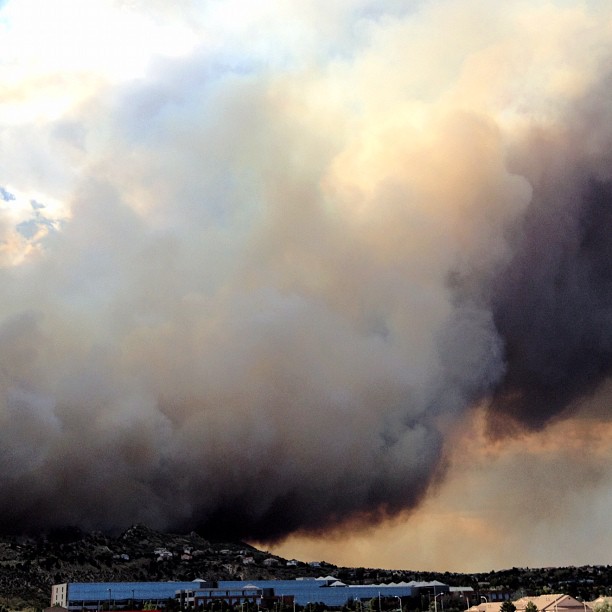 Trevor Brown, Jr.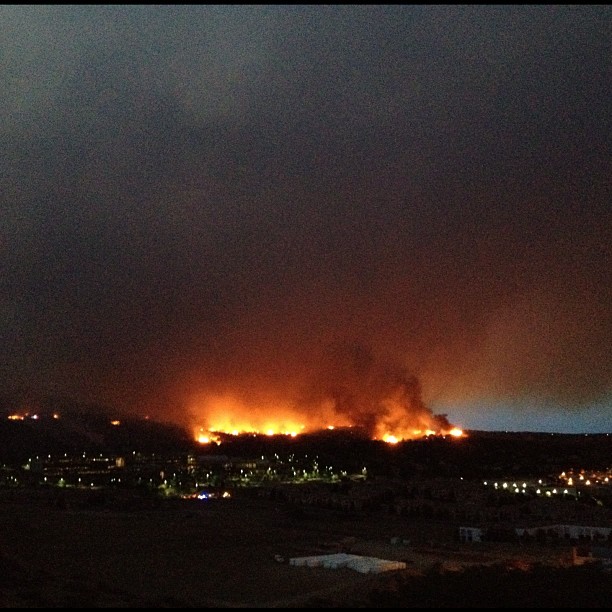 Trevor Brown, Jr.