In e-commerce, where's the line between targeting and predation?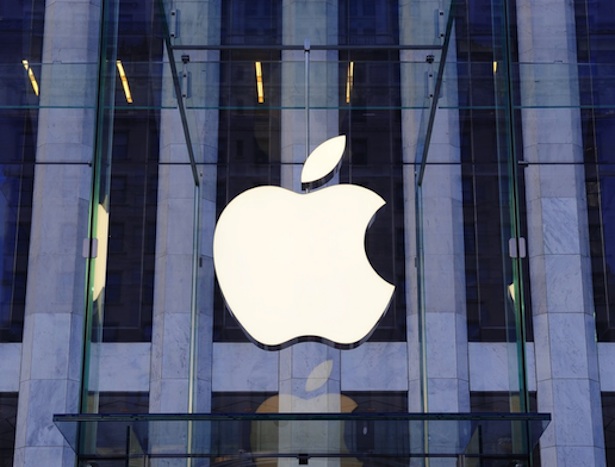 The Wall Street Journal has a great scoop: Orbitz, the online travel agency, has realized that users who visit the site on Mac computers spend as much as 30 percent more on hotels than their PC-using counterparts. Based on that insight, the company is starting to show Mac-based visitors different, and sometimes more expensive, hotel options. "The Orbitz effort," reporter Dana Mattioli notes, "which is in its early stages, demonstrates how tracking people's online activities can use even seemingly innocuous information -- in this case, the fact that customers are visiting Orbitz.com from a Mac -- to start predicting their tastes and spending habits."
It's easy to be indignant about all this -- shameless discrimination! -- but it's also worth wondering why we feel so justified in our indignation. What Orbitz is doing is actually not new, nor is it, necessarily, pernicious. The system isn't charging Mac users more for the same hotel rooms; it's simply showing them the more expensive rooms first -- under the logic, it seems, that the more expensive rooms are the rooms Mac users most want to see anyway. (And users who are first and foremost looking for a good deal, regardless of the computer they're using to do the looking, always have the option of sorting by price, Orbitz points out. If a low price -- or at least a good value -- is your primary goal, you're likely using that feature anyway.) So, basically, Orbitz is taking info it's collected about users and acting on it. If that's discrimination, it's a very gentle form of it.