Wow your guests at your raucous Flag Day party.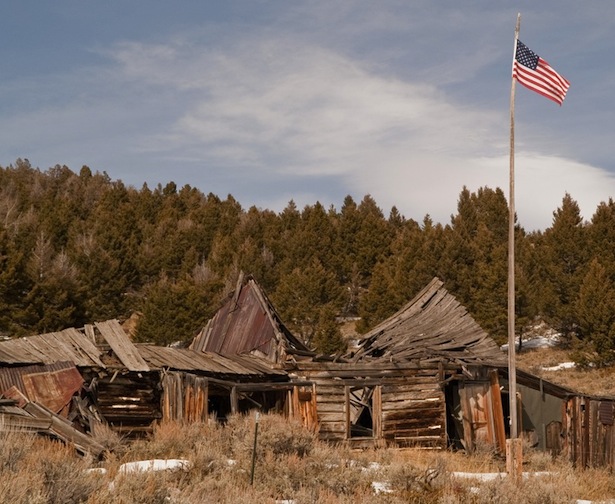 On June 14, 1777, the Marine Committee of the Second Continental Congress passed the Flag Resolution. "Resolved," it declared, "that the flag of the United States be thirteen stripes, alternate red and white; that the union be thirteen stars, white in a blue field, representing a new Constellation."
The Stars and Stripes so familiar today wouldn't become the official manifestation of that directive until much later; the Flag Resolution didn't specify a particular arrangement for its thirteen stars and stripes. Instead, an artful chaos ensued: Patriotic rebels designed and produced their own unique responses to the Resolution, leading not only to the iconic Betsy Ross flag, but also to the Hopkinson, Cowpens, and -- a bit farther afield -- Brandywine versions of the Stars and Stripes. The notion of a national flag itself was a revolutionary concept at the time: Up until the 18th century, flags were generally used for military designations rather than political ones. Though the U.S. and, soon after, revolutionary France would adopt the devices as nationalistic symbols, the rebel republics were unique in that usage. (The Union Jack wouldn't be standardized as the national flag of the United Kingdom until 1908.) In 1777, in a country that was not yet a country, design standardization simply wasn't an expectation.