Attention Nerds: Here's the Census Bureau API You've Been Waiting For
The US Census Bureau has quietly rolled out its API, which means data, data, data for open-government enthusiasts everywhere.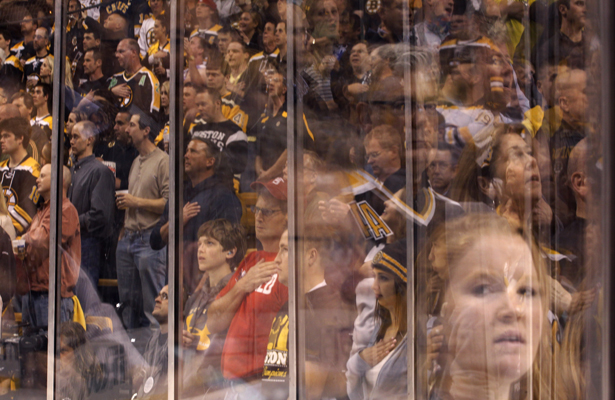 Reuters
Here's an exhortation I never thought I'd hear from the government: Have fun.
Yet, that's what was written as the sign-off of an email from the Census Bureau's API Team, which just released its beta, providing me with my API key with which to unlock the data hosted on the website of the Census Bureau. When I logged on, I was met with yet another note of encouragement: "Happy querying!"
The Census Bureau's website is as large as Amazon's or Target's, with more than 5 million pages, says Stephen Buckner, the head of the Bureau's Center for New Media and Promotions, which is overseeing the development of the API. It has numbers from both the decennial census and the more-frequent and in some ways richer American Community Survey on population, income, race, age, languages spoken, education, and on and on. But until about a week ago, that data stored within has been boxed up inside static PDFs, CSVs, and Excel files you could download with a bit of digging around. Now with the API's beta roll-out, developers can begin to write programs that will call up that data in much more user-friendly apps, both for the web and for mobile devices. Buckner says he expects the API will come out of beta sometime within the next few weeks.
The old system for accessing Census data was called American FactFinder, which, Buckner says, is fine for an expert, but for a novice, it's just not very intuitive. "People are used to just Googling and getting an immediate answer. They don't want to hunt for it," Buckner says. With the release of the API, the old tools will remain available for people who have figured out how to use them and are comfortable with those formats.
The insistence to have fun and enjoy querying are at the heart of the whole idea of government APIs. Although Buckner sketched out a few possible applications for the data -- apps that could easily help you compare different cities or neighborhoods you're considering moving to, or another that can show how you compare, personally, with the residents around you -- the point isn't so much what he can think of as what anybody else can think of. The data is there waiting for you.