What If Your Wallpaper Really Could Talk?
New technology that allows for printable speakers could turn paper products into potential sites of sound production.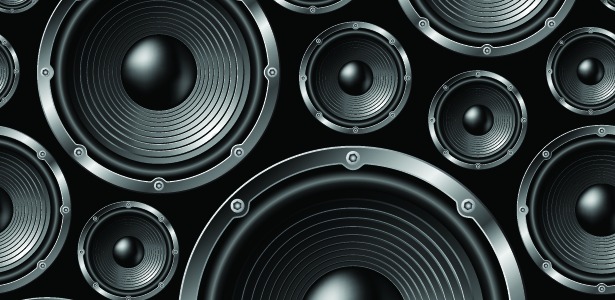 When music producer Phil Spector pioneered his "Wall of Sound" technique in the 1960s, he didn't use the term literally. But a new technology may enable just that: A team of German researchers have unveiled loudspeakers printed on standard paper that could be used to wallpaper rooms with speakers and make more literal walls of sound, though, they say, the bass isn't all that great.
It's fun to let your imagination run a bit with the possible applications for such a technique, were it to become widely available. As Geoff Manaugh riffs at BLDGBLOG, "the rave of the future will be one person with a roll of paper, pasting up sounds till sunrise." More quotidian applications could make paper a bit more like websites, adding a multimedia dimension to books and magazines. Novels could have voice-overs; longform profiles in printed magazines could have audio interviews.
But while such thought experiments may provide good fun for experiment-loving journalists, artists, or authors, the German researchers have a more lucrative use in mind: advertising. We all know how annoying it is when a jingle blasts from your computer upon opening a webpage -- having a magazine do the same doesn't seem any more appealing, no matter how novel the technology.