This Photo Uses Every Single Instagram Filter
Go from Kinkade to Rothko, in eighteen easy steps.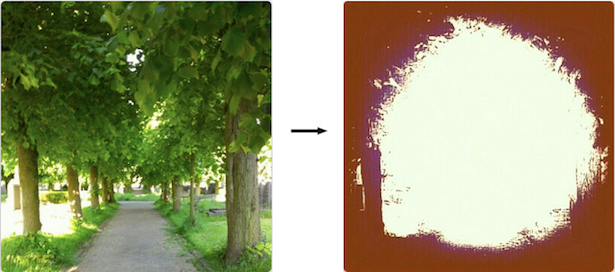 How many steps does it take to go from Thomas Kinkade to Mark Rothko?
Eighteen, it turns out -- at least if the image you're using is a photo, and the tool you're using is Instagram. The Belgian blog Appelogen decided to find out what would happen if it layered each of Instagram's filters on top of each other, onto a single picture.
The results were pretty amazing -- artistic expression meets regression modeling, with a bit of technical elegance thrown in for good measure. You can check out the whole progression here; below is a truncated version of the layering process.
Start with your normal, Kinkade-esque image.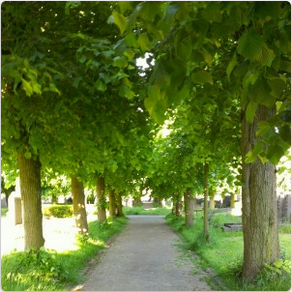 Then add: Amaro + Rise + Hudson + Sierra: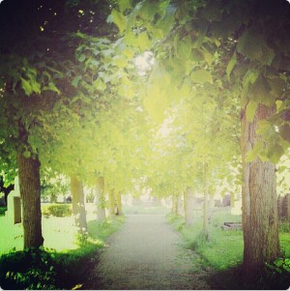 Then add: X-pro II + Lo-fi + Earlybird + Sutro: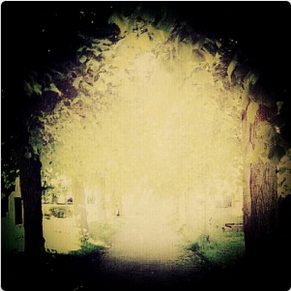 Then, finally, add: Toaster + Brannan + Inkwell + Walden + Hefe + Valencia + Nashville + 1977 + Kelvin.
And: BOOM! Art. Abstract, awesome, Instagrammed art.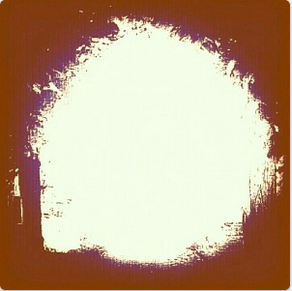 Want more? Here's another bit of everyfiltered awesomeness. IN ANIMATED GIF form.