Meet Civitas Learning, the new platform that brings predictive analytics to higher education.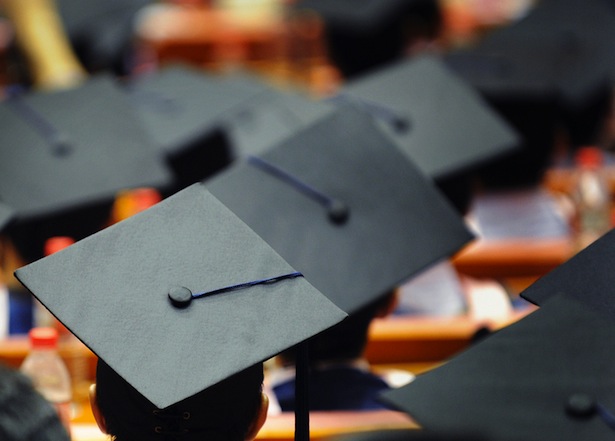 One of the biggest challenges to college education in the U.S. is the staggering number of students who don't, in the end, earn degrees. Attrition doesn't just mean a bunch of Americans with half-finished college careers; it also means huge sunk costs for students. Which often translate to student-loan defaults.
Much of that, says Charles Thornburgh, a former senior executive at Kaplan, is preventable. "Students are operating in an information vacuum," he says. It's very easy to be spectacularly non-strategic when it comes to selecting the courses and majors that will inform what students learn -- and, in turn, what career paths they take. (Or don't take.)
Higher education, in other words, has not been terribly data-driven. 
Thornburgh is hoping to change that. Today, he's launching Civitas Learning, a digital-education platform that uses predictive analytics to help guide educational decision-making. Civitas works with partner institutions -- and also, more specifically, with the data those partner institutions have gathered about their students -- to identify trends about the classes students enroll in, the majors they take on, and other factors that can determine career courses and overall success in their post-collegiate lives.