Why Makeup Companies Love Social Media
People who sell beauty are only too happy to tell women that they'll look bad on Instagram without their products.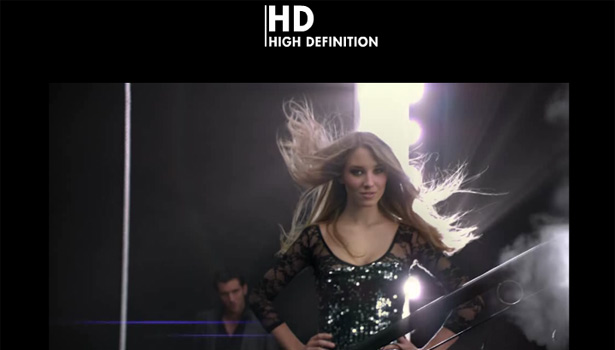 Apparently, foundation, the makeup form, is making a big comeback. Why? The ubiquity of social media, the New York Times reports.
"Now that everyone seems to be an amateur photographer, posting unretouched photos to social media willy-nilly," we read, "some women are taking pre-emptive measures to ensure their complexions look smooth on the Internet."
HD cameras also appear to have played a role in the resurgence of the "very done" look. A company called Make Up for Ever even has an "HD" line of makeups. "I created it for makeup artists to use professionally, but now everyone has cameras," its creator tells the Times. She continues: "It's not only young girls, but also old ladies like me who want to look good in these social photos. It's really the Internet and how everyone participates by sharing video and images."
I can just see the days when people chide each other for having standard-definition faces.
Could this be a fake trend story? Perhaps, but it's the kind of fake trend story that the makeup industry is happy to help market into a real trend. Just look at the support that the story's thesis gets from Revlon's Chief Marketing Officer, Julia Goldin.
"If you look at how relationships are today, they are built visually. You see people taking pictures of themselves, their friends or other people," Goldin said. "On Facebook, Twitter and Pinterest, everyday life plays out in images. It comes on a daily basis. It started out with HD, but it's not really about stars anymore."
The resurgence of heavier-duty makeup strategies may or may not be driven by social media's relentless photo exchanges. But what really matters here is the social atmosphere in which everyone is taking photos, which pushes many women to attempt to recreate the superhuman skin of airbrushed celebrities. If putting on lots of makeup is making a comeback, don't blame social media, blame the beauty profiteers who benefit from making women appear flawless.