Tantalizing Clues About the iPad 3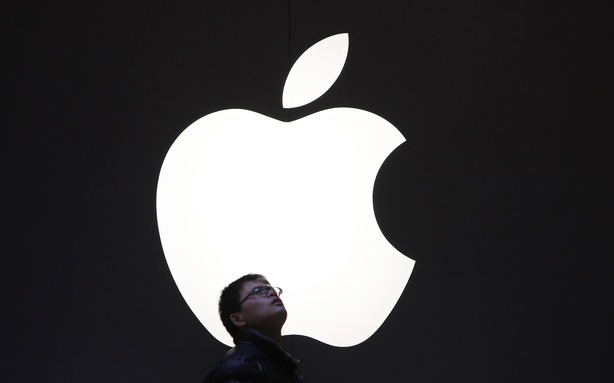 Put on your slippers and run downstairs, fanboys and girls, because it's like Christmas morning for iPad lovers who've been waiting for details about their toy. Ars Technica's Jacqui Cheng cracked into the site's source code to find that its servers had been accessed by multiple devices identified as the much-anticipated next generation iPads. Apparently the devices were even running iOS 6.
Read the full story at The Atlantic Wire.
Image: Reuters.