FBI Says LulzSec Hacker Kingpin Was an Informant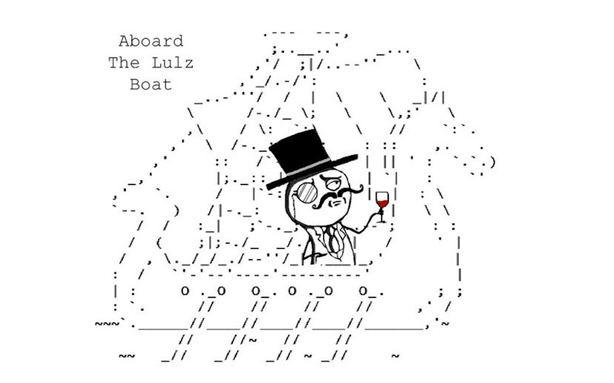 The Federal Bureau of Investigation says that they've identified and arrested all of the key members of the now defunct hacktivist group LulzSec thanks to the clandestine cooperation of the group's chief who told many of Anonymous's secrets. According to Fox News' sources, the hacker that goes by the handle Sabu -- a.k.a. Hector Xavier Monsegur, an unemployed father of two living in New York City -- has been feeding the Feds information since they unmasked him last summer. But those familiar with the hacker ways will know that doxing (that's hackerspeak for exposing one's true identity) can be a very complex game, and this is hardly the first time that someone's claimed to identify Sabu or other LulzSec leaders.
Read the full story at The Atlantic Wire.