A Majority of Americans Opposed Funding Moon Trips—During Apollo
The past isn't always as simple as it seems.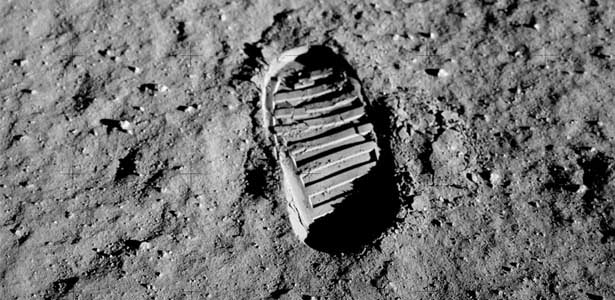 Boy, time makes the good old days look good, no? In thinking about the
recent battles over NASA's budget
, it seems like the problem is simply citizen support. People don't care that much about space, so space doesn't get funded. Back in the Apollo days, people loved the space program! Except, as this
Space Policy paper
pointed out, they didn't. A majority of Americans opposed the government funding human trips to the moon both before (July 1967) and after (April 1970) Neil Armstrong took a giant leap for mankind. It was only in the months surrounding Apollo 11 that support for funding the program ever reached above 50 percent.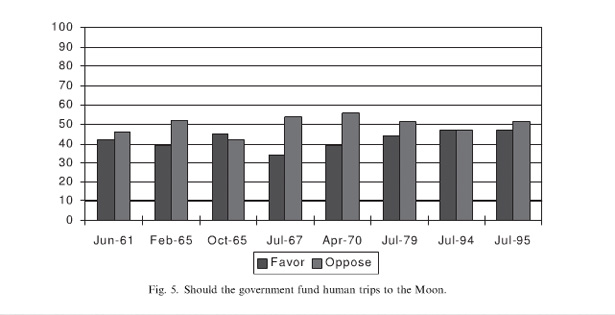 Via Cracked
Image: Wikimedia Commons.