Yes, Google Once Considered Issuing Its Own Currency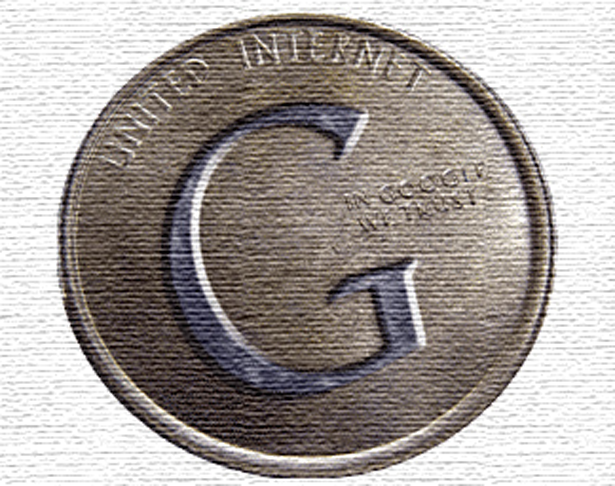 The digital world has BitCoin; it's come close, it turns out, to having SchmidtCoin.
Google, Eric Schmidt revealed in a speech today, once considered getting into the digital currency game. The company has seen "various proposals," its chairman told a crowd at the Mobile World Congress in Barcelona, to develop a currency that would serve as tender for peer-to-peer economic exchanges taking place across Google's platforms.
The chimerical currency would have been called Google Bucks, IT World reports. (I would have preferred SchmidtCoin; I guess this is why I am not the head of Google.)
So why, ultimately, didn't Google go the way of Facebook and its Facebook Credits? The same reason it doesn't do a lot of things: legal concerns. "Governments are typically wary of the potential for money laundering with such proposals," IT World notes. As Schmidt put it: "We decided we didn't want to get into that because of these issues."
Image: Viajar24h/Flickr.