When the Flowers Bloom Early: Crowdsourcing What Climate Change Looks Like
Have you noticed early-blooming flowers? The arrival of unusual bugs or birds? PBS is collecting your observations of the climate's changes.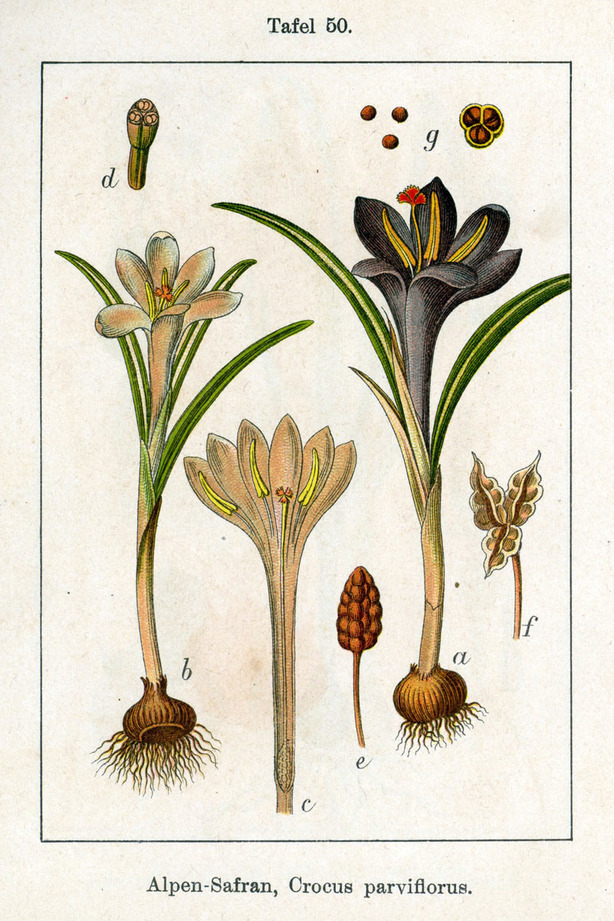 In my dad's garden in New Jersey, the crocuses and snowdrops, normally early spring flowers, are beginning to bud -- in early February. Where I live in Washington DC, people are chattering about whether the cherry blossoms will bloom too early for the big festival, which this year is the centennial celebration.
This past January was one of the warmest on record for America, and the effects are noticeable -- plants blooming unusually early, maple trees producing less sap, and, according to some members of the NYPD, a mid-winter spike in major crime.
These isolated details seem small on their own. What do they add up to all together? A new project from PBS's News Hour is using the reach of Internet to collect them more of them, with a webpage that asks people to share stories, observtions, and photos of the effects of the warm weather in their local communities. The project follows in the footsteps of less well-known efforts like the National Phenology Program, which enlists volunteers to record flowering data.

Climate change can often seem abstract or theoretical, but of course it's anything but. PBS's project is a smart way to collect all the concrete ways a changing climate is affecting the local world around us, and by bringing them together, give texture to the climate science we read about in the news.
Image: Wikimedia Commons.