What Was Steve Jobs's High School GPA? Not 4.0, or Even 3.0
On the standard 4.0 scale, Steve Jobs, master of the universe, got a 2.65 at Homestead High School from 1968 to 1972. For those who've forgotten the number-to-letter conversions, that means he got mostly Bs and Cs.
He earned this record while palling around with Steve Wozniak and other local nerds at the Homebrew Computer Club and working at Hewlett Packard.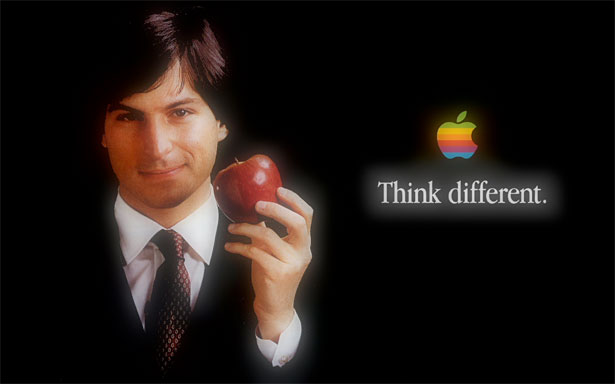 This little tidbit is courtesy of Jobs' newly released FBI file, which was compiled in 1991 when the then-NeXT Computer chief "was considered for an appointed position on the U.S. President's Export Council." (If you'd like to verify the number yourself, it's on page 79 of the PDF.)
When we talk about the wonder of the United States' entrepreneurial system, I don't think we usually mean that we let kids who receive bad grades get ahead in the world. But perhaps the abilities it takes to get a perfect high school record do not perfectly overlap with the skillls it takes to build a $450 billion company. Or maybe it was just all luck.