A Harvard dean reflects on the many attempts to build a Facebook at Harvard before Mark Zuckerberg succeeded.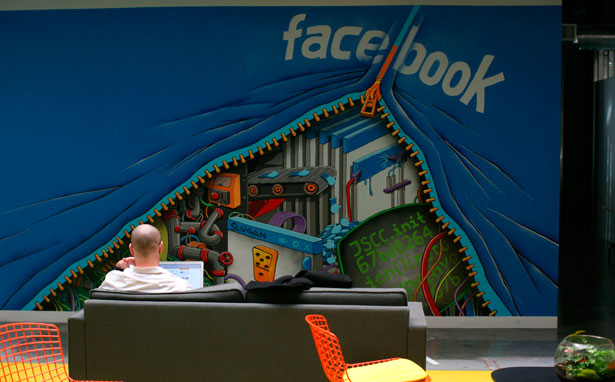 The dean of Harvard College during Mark Zuckerberg's freshman year, Harry Lewis, has an intriguing duo of posts up on his blog. Lewis is a computer science professor at Harvard and has kept an extensive archive of his email. Last week, he decided to search through them for references to an online "facebook" or "the facebook." What he found is fascinating.
Before Mark Zuckerberg succeeded in building his remarkable site in early 2004, many attempts had been made by other students to get the university's printed book of photos of students onto the Internet. The earliest attempt was initiated in 1994 by James Gwertzman, an executive at PopCap Games, which was acquired by Electronic Arts. Over the next ten years, several groups of students came to Lewis and the university in an attempt to build a campus-wide facebook. None of them was successful, obviously.
On the basis of all these attempts, Harry Lewis suggests that something like Facebook was inevitable at Harvard in those days.
Readers of Kevin Kelly's "What Technology Wants" will see this sequence of events as fitting the pattern he describes. Technology wanted an online facebook... all that was needed to make it a reality was a student who was a bit less respectful of authority than the several wonderful people I have quoted or mentioned here!

The part that was not inevitable, it seems to me, is that Mark Zuckerberg's simple tool would grow into an 800-million user service.
My other favorite bit of all those old emails is that a 1996 meeting of the Harvard Computer Society recorded two, and only two, bulletpoints about an "online Facebook":
- idea is to have one main photo server that other people link to.
- Political issues will be most difficult.



Prescient!
Via Zak Stone

Image: Reuters.