Mapping the Great Barrier Reef (Using Google Street View)
How to explore a coral reef -- no goggles required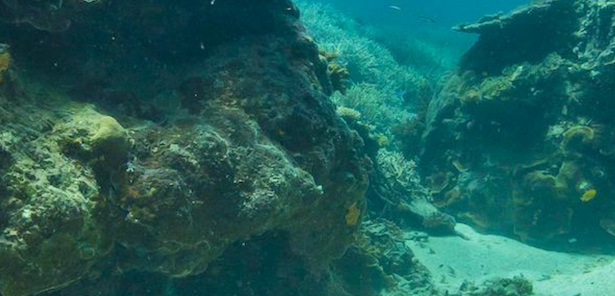 The Great Barrier Reef, just off the Australia's Queensland coast, is the largest structure in the world that's composed of living organisms. (You can see it from space!) It's a lush -- and, visually, pretty magical -- ecosystem, one that begs to be both explored and visualized.
Scientists are doing both ... with the help of an underwater incarnation of Google's Streetview. Researchers at the University of Queensland's Global Change Institute are teaming up with Google and the Catlin Coorporation to conduct a comprehensive study on the effects of climate change on the health of the coral polyps that compose the 1,600-mile-long reef.
To conduct the study, the researchers have developed an underwater camera -- the maritime version of Google's Streetview Car -- which is able to take 360-degree panoramic shots of its surroundings as it propels its way through the sea.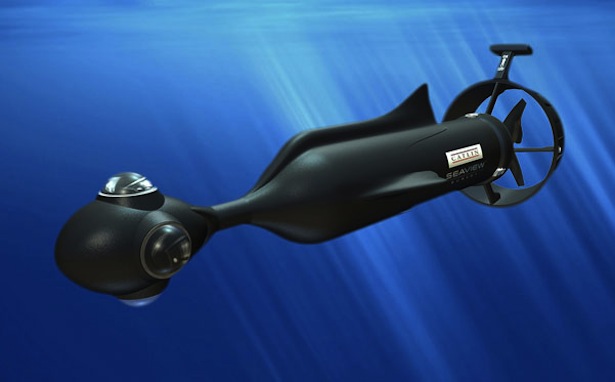 The survey's results so far, documented here in amazing, zoom-able shots, are pretty much the next best thing to diving the reefs yourself. They're also an elegant example not only of the productive merging of technology with science ... but also of technology's merging with a third field: art.
Images: Catlin Seaview Survey.