Filtering through a pinhole in a window shade, the urban landscape of Paris is reproduced on the walls of a darkened apartment. The camera obscura technique is centuries old, and when combined with long-exposure time-lapse photography, makes for an eerie effect. The project, called stenop.es, is a collaboration between Romain Alary and Antoine Levi, who plan to do a whole series of pinhole movies.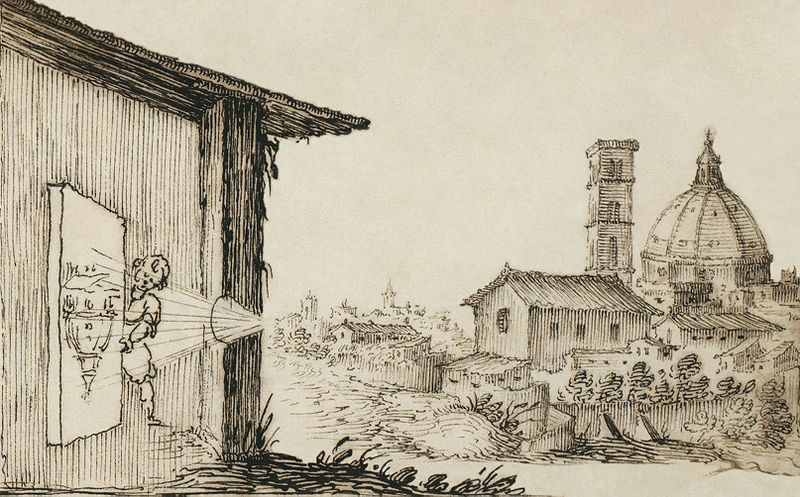 A 17th-century illustration of camera obscura, courtesy of Wikipedia 

The Chinese philosopher Mo-Ti (470 BC to 390 BC) is credited with the first description of a camera obscura setup, and Aristotle used the pinholes in a sieve to project the image of a solar eclipse onto the ground. Johannes Kepler coined the term "camera obscura" in 1604.
Paris is the second pinhole movie in the series -- the first, below, was shot in Pushkar, India. On their site, the filmmakers invite viewers to contribute, if they have an apartment with an interesting view "in Paris or anywhere."
For more information about stenop.es, visit http://stenop.es/
Via Vimeo Staff Picks.